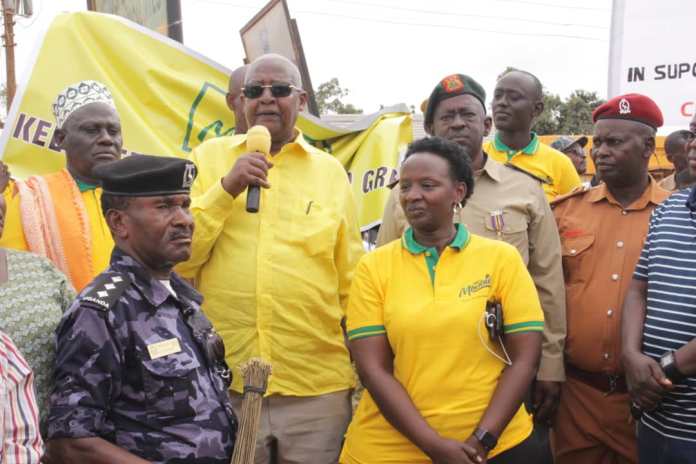 Mawogola County MP and Minister of Foreign Affairs Sam Kutesa has announced that he is quitting active politics.
Speaking over the weekend, Kutesa implored his electorate to stick to the NRM party, and support the youths who have better ideas for developing Ssembabule.
Kutesa made the remarks during a community service initiative to clean up different villages and trading centres in the district.
He pointedly discouraged the people power pressure group from operating in his constituency.
He further announced that he would retire from Mawogola North Parliamentary seat and introduced his daughter Shartsi Musherure Nayebare Kutesa as his successor.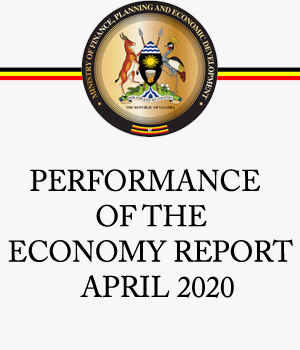 Sembabule NRM Youth league leader David Kabanda said Kutesa has unquestionably worked for the people of Ssembabule.

"His works will leave a trail that his daughter Shartsi Musherure Nayebare Kutesa will follow".