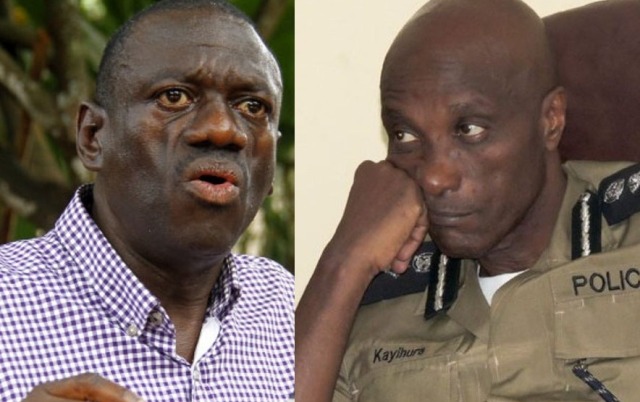 Seasoned politician Dr. Kiiza Besgye has called upon government officials to borrow lessons from the actions.
This comment comes days after the United States of America slapped the former Inspector General of Police Gen. Kale Kayihura with travel ban over allegations of gross human rights violations and abuse of office.
According to Besigye, he personally warned Kayihura but he adamantly refused to listen.
" Museveni whom Kayihura thought he was serving and protecting can't now come to his help. We warned him but he refused to listen. Though trouble may not come now, but I'm sure it has to come and he will pay for his sins." Besigye said.
In the same related story, Kampala Lord Mayor Erias Lukwago has also revealed that former police chief Kale Kayihura carries a tag of a dangerous person.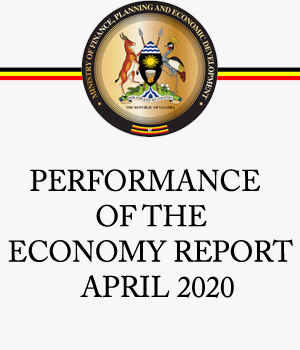 "He now has a tag on his forehead: KABI! DANGER!," Lukwago said on Tuesday while appearing on NBS television.

Lukwago said with the magnitude of the challenges Ugandans are grappling with, one should be in a celebratory mood right now.
"If Kayihura tortured Ugandans and now by the grace of God there is a silver lining on the dark cloud, why not celebrate?"