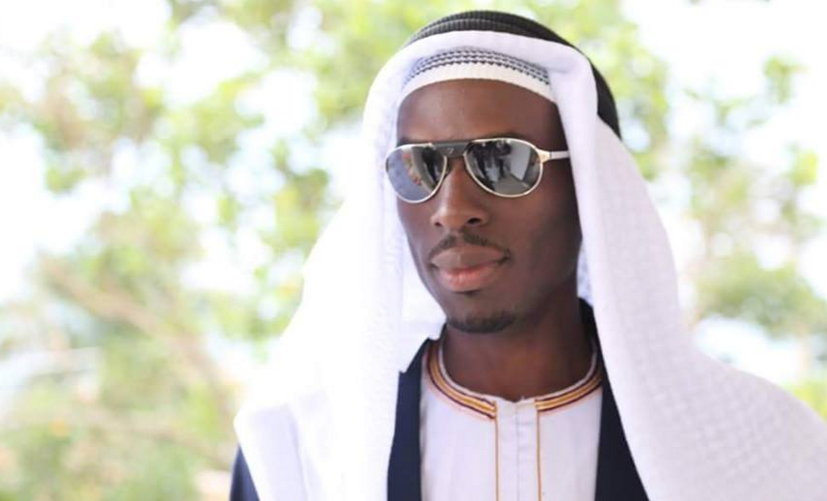 The latest gossip says Ugandan socialite and businessman Sulaiman Kabangala Mbuga aka SK Mbuga has been released from a Swedish prison.
This followed pictures in which Mbuga is seen posing with his white lawyer, a move that has lured a thread of slay queens to go on rampage with congratulatory messages.
The socialite has been in jail over Shs23bn fraud case which sucked in his wife Vivienne Chebet.
The pair is accused of defrauding a former Swedish Politician, Sten Heinsoo.
Mbuga had been in a Dubai jail over fraud involved the Oman businessmen before being transferred to Sweden.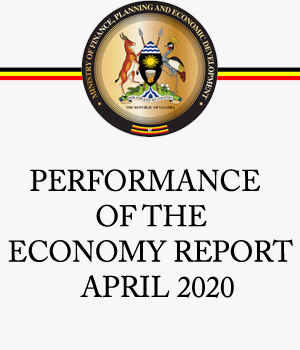 Mbuga was arrested in United Arab Emirates early last year and later he was extradited to Sweden to face trial in a case of 53m Kronor (about Shs23 billion) gold deal which had gone bad.

The UAE government handed over Mbuga to Swedish police in Dubai who flew him to Sweden.
According to reports, the Prosecutor lost full interest in the case after failing to adduce enough evidence hence freeing Mbuga.
An earlier reported had said the resident Judge one Michaela Sten closed the hearing of the matter last Friday and set 27th/September to deliver the ruling.