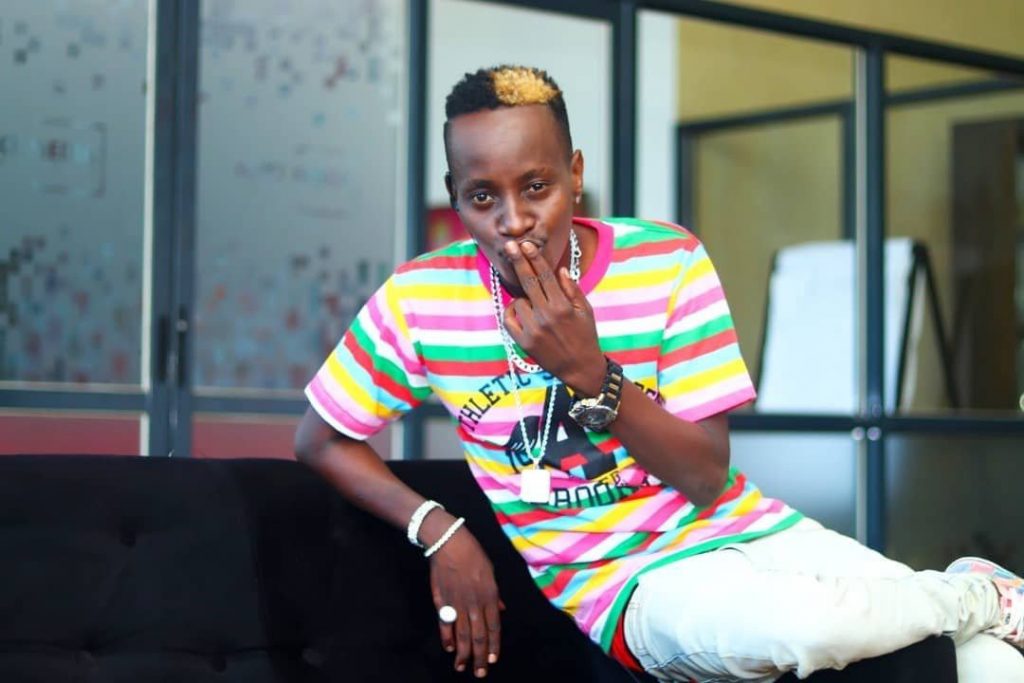 "I have worked in the bar business for close to 15 years.
My CV has Guvnor, Rouge, Sway, Nexus on it. I have never been fired but when you treat me like I'm not making you money, I walk.
I'm not from a broke family but I chose this road because it's what I love.
That night (Celebrity Nite) is registered with my lawyers and dare host it and see."
This comment follows the move by Fame Lounge management that decided to put a stop to Katamba's services without Notice.
Fame Lounge accuses Kats for allegedly showing improper discipline and accumulating too much debts on unpaid for drinks.