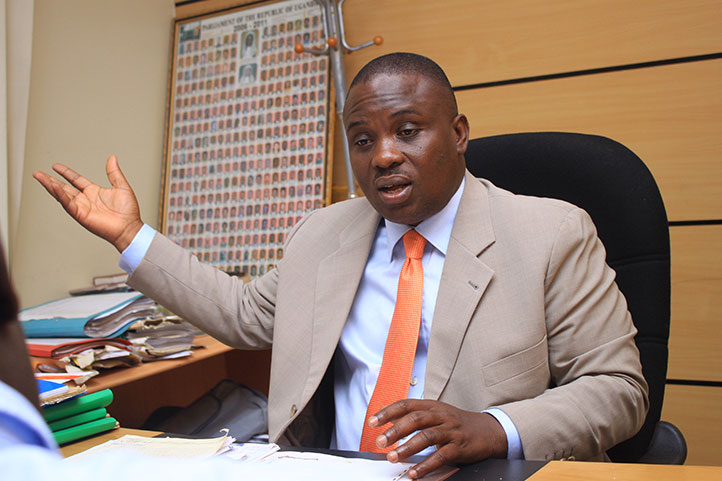 Kampala Lord Mayor Erias Lukwago says former police chief Kale Kayihura carries a tag of a dangerous person and bound not to enter heaven.
"He now has a tag on his forehead: KABI! DANGER!," Lukwago said on Tuesday while appearing on NBS television.
Lukwago said with the magnitude of the challenges Ugandans are grappling with, one should be in a celebratory mood right now.
"If Kayihura tortured Ugandans and now by the grace of God there is a silver lining on the dark cloud, why not celebrate?"
Host: Should he take personal responsibility for the crimes he committed while still in office?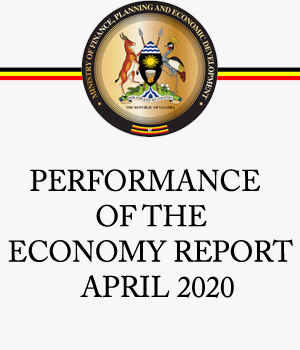 Lukwago: There is what they call command responsibility; you don't need to have acted personally. As long as you commanded a force that unleashed terror, you're culpable. With the impunity we're fighting in this country, why would I stand with Kayihura in these material times when we've tried our best to handle such issues before?

Lukwago said he is one of the lawyers who dragged Kayihura to court and they were told they were wasting time.
He said Kayihura had taken a very low key profile and suddenly he comes out to pen a defense which he puts in the court of public opinion.
"Right now, Kayihura carries a tag of a very dangerous person globally. He is a social deviant. An outcast."
He added: "I heard him (Kayihura) say he doesn't own property in the USA but that doesn't matter because maybe his children might want to go there. I have heard him cry foul about the right to a fair hearing. For the first time, I see Kayihura standing passionately to defend the right to a fair hearing."
Lukwago said during his reign, suspects including the mayor himself had their private parts squeezed.
"He had us cry, restricted our movements. Which prison haven't we been detained in? Unknown gazetted houses? He can't say he was acting on orders from 'above'. He has to own up."
Host: Should Kayihura carry his cross?
Lukwago: Yes and no. Yes, because he owed a duty to Ugandan to not do certain things. No, because he was protecting a regime that is responsible for all these things they're talking about right now.