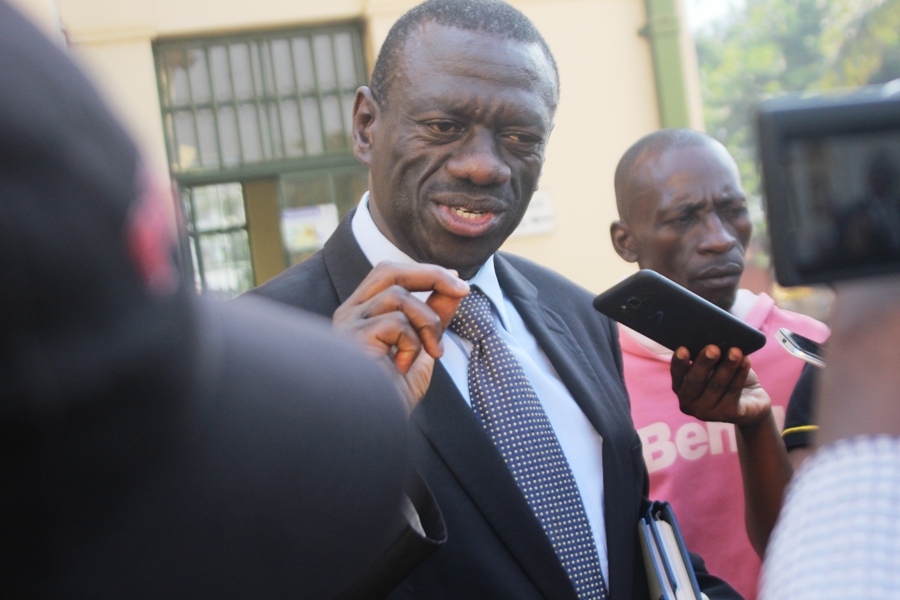 Seasoned politician Dr. Kiiza Besigye has expressed his worries about the life and safety of former Inspector General of Police Gen. Kale Edward Kayihura.
According to the four-time presidential aspirant, Kayihura is not safe wherever he is since he is being hunted both in and outside the country.
The comment followed the controversial travel sanction issued by the United States of America against the four Star General.
Besigye added is a machinery who was deployed by president Museveni to illegally fight his battles something that has left him deep trouble.
"There is a fundamental problem and it's not a partisan issue, it must be addressed by all citizens before it consumes us all. We have a people without power, a country captivated by those with guns." Besigye stated.
Besigye also noted that there is no rule of law in Uganda though his party still has representatives in parliament.

"I think we are talking cross purpose, I am simply saying that there is no rule of law. How do you reform the attack of Parliament? How do you reform impunity?" Besigye said while appearing on NTV On The Spot Show hosted by Patrick Kamara on Thursday Night.