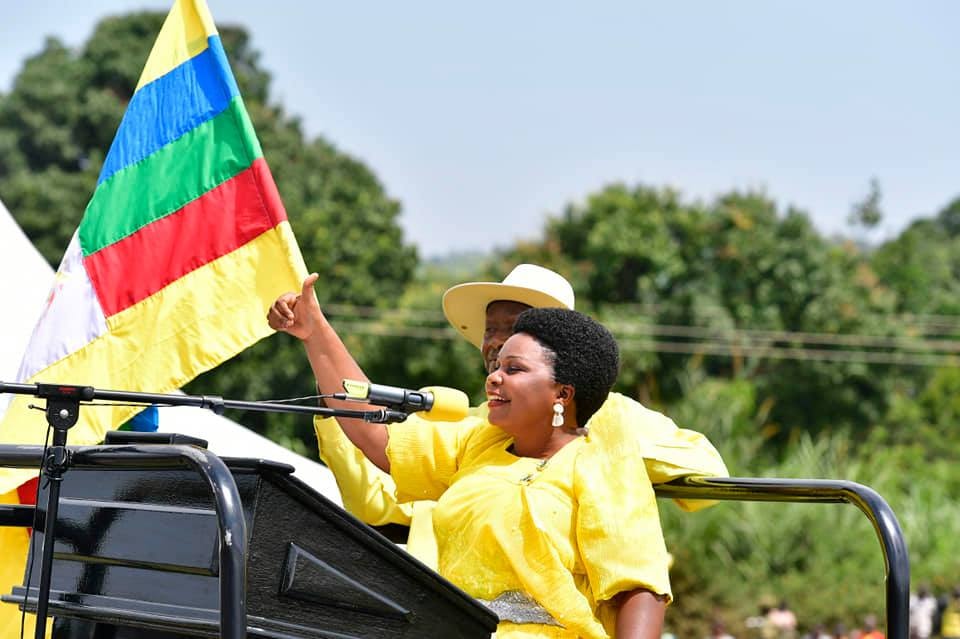 The National Resistance Movement's Harriet Businge Mugenyi Akiiki has this morning been declared the winner in the By-election for the Hoima District Woman Member of Parliament.
Businge of the ruling National Resistance Movement polled 33,301 votes making up 52.2% of the votes cast whereas her Forum for Democratic Change [FDC] counterpart Asinansi Nyakato got 28,789 (45.1%).
The difference was 4,512 votes (7.07%). Some 1690 votes were rejected.
Provisional results had put Nyakato in the lead but it was discovered that she had won in the urban areas while rural areas voted for NRM.
Ronald Muhinda, an aide to opposition figure Kizza Besigye said in the rural areas, rigging, alteration of results and forging of Declaration of Results Forms took place.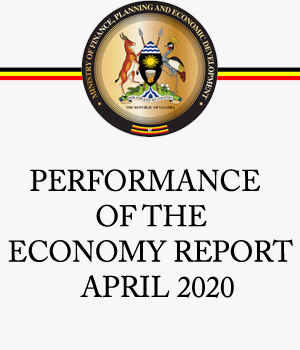 Matsiko Douglas, the Hoima district Returning Officer, declared Businge winner at 3:30am.