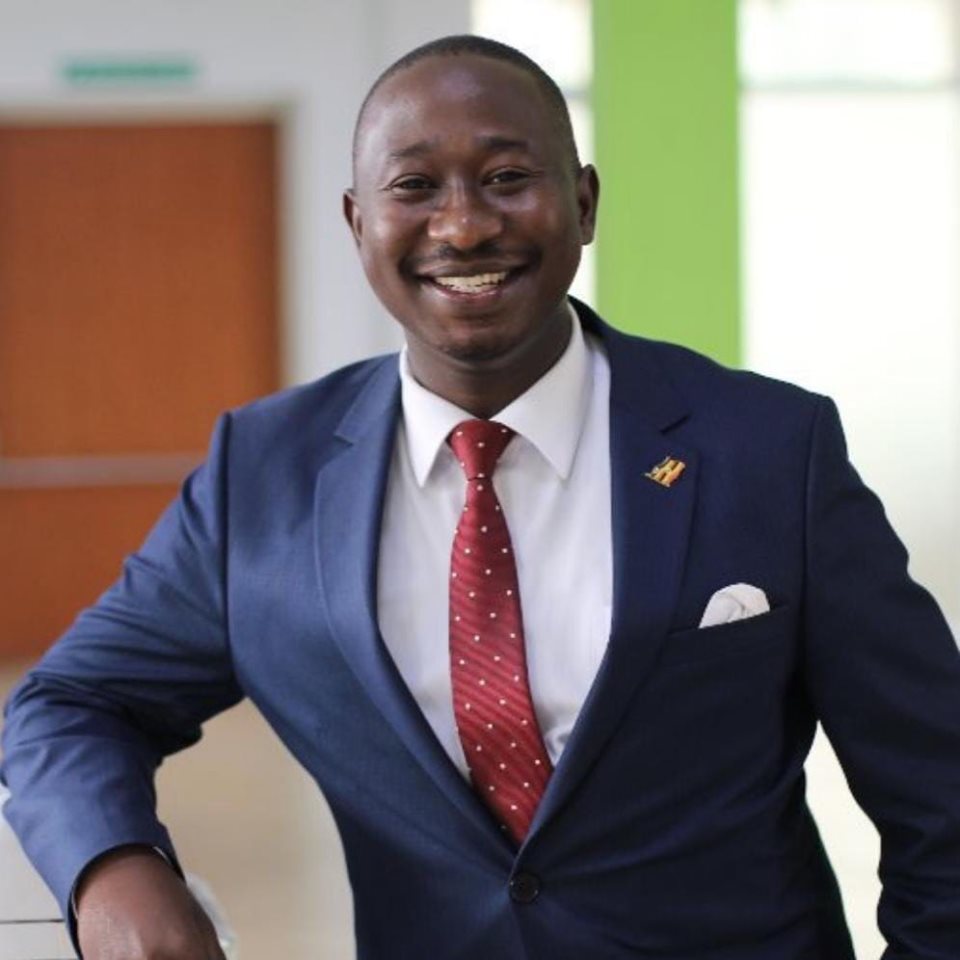 Ugandan investigative reporter and news anchor Solomon Serwanjja has won the 2019 BBC World News Komla Dumor Award.
Serwanjja is a presenter at NBS TV, where he hosts one of the channel's prime-time shows.
Mr Serwanjja becomes the second Ugandan after Nancy Kacungira, to win the award and will spend the next three months at the BBC in London.