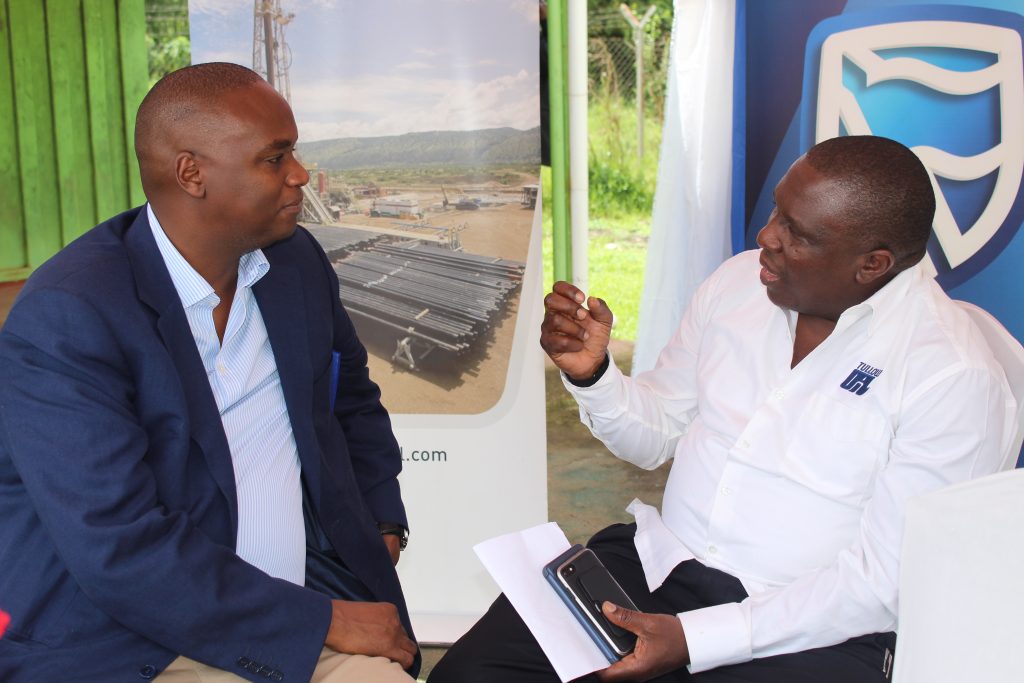 Stanbic Bank Uganda has opened an Agriculture Enterprise Centre in Hoima. This is in a bid to expand the reach of its business incubator programme and impact on small and medium enterprise (SME) growth across the country.
The Centre, which has been launched in partnership with Tullow Uganda Operations Pty Ltd, will focus on strengthening farmers' capacity in the districts of the Albertine region in targeting agriculture opportunities in the Oil & Gas Sector and regional markets.
Speaking during the launch ceremony in Hoima on Tuesday, Stanbic Bank's Head of Enterprise Development Tony Otoa said that they had so far invested over UGX500 million in setting up and operationalizing the Centre. The basic goal is to extend business incubation training countrywide.
"The Centre will help to deal with agribusiness enterprises challenges in theAlbertineregion. Agriculture is the backbone of Uganda's economy. We have partnered with Tullow Ugandato amplify our SME training programme in the Albertine region," he said.
He said, "Tullow on behalf of the Joint Venture Partners Total Exploration and Production Uganda and CNOOC Uganda Limitedand in collaboration with Self Help Africa, the Petroleum Authority of Uganda and Ministry of Agriculture, Animal Industry and Fisheries undertook anAgriculture Development Program pilot study in the districts of Hoima, Kikuube, Buliisa and Nwoya..A number of interventions were developed to address challenges identified. We are partnering with them to intervene in the area of developing farmer capacity."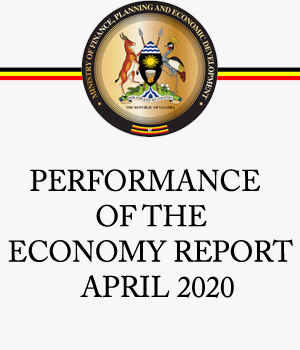 Stanbic Bank Chief Executive Patrick Mweheire said, "Stanbic Bank has pledged to support the SME sector growth and the transforming lives of the various stakeholders in this sector. As such, the bank has been running a business incubator programme that is purposed to support and nurture SMEs in order for them to develop and grow by bridging the identified gaps, in partnership and with the support of various stakeholders."

Mweheire said, "As part of our commitment to growing SMEs in Uganda, particularly in the agriculture value chain, we have taken the business incubator programme to the regions, starting with the agriculture centre in Hoima. We shall also launch other regional business incubator centres in Gulu, Mbale, and Mbarara this year."
Tullow Uganda Managing Director Jimmy Mugerwa said, "Seventy five percent of the population's livelihoods depend on agriculture. If revenues from oil and gas are invested in Uganda's agri-processing, the country can transform its agricultural production capacity. The development and production phases of the project will create more direct employment and more jobs outside the boundary of the project. We will need welders, logistics people, caterers, service providers and more."