Talented singer Eddy Kenzo on Thursday made it to the list of the 100 most influential young Africans.
Kenzo also took the opportunity to assure his followers they do not need a masters degree to become influential in their communities.
The BET Award winner made this comment via his social media pages where he wrote, "Its blessings for me to be on the list of 100 most influential young Africans 2019."
He added: "I want this success to challenge all the people of my generation to do greater in our communities for a better tomorrow. You don't need a master degree to be influential in your community no. You always need a Good spirit towards other people, God is in all of us, loving, sharing and caring about others will set you free. Congratulations to me, my team, the fans, my country and Africa at large. Once a street kid in Uganda now one of the most influential young Africans Thank you God."
My kids in trouble if they don't do better than me in future!! Kiboko hahahaha I'm kidding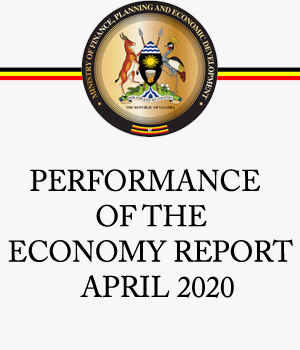 Since Kenzo win of the coveted BET People's Choice award, he has globe trotted performing in all corners of the world.

Also on the list is Uganda's Nancy Kacungira, a journalist with British broadcaster, BBC.
The list, published by africayouthawards.org currently in its fourth year seeks to "celebrate and throw the spotlight on the remarkable achievements and contributions of young people towards the development of the African continent and also serving as a motivation to millions of young people across the globe."
The list is dominated by Nigeria (15), South Africa (11), Kenya (9), and Ghana (8) honourees.