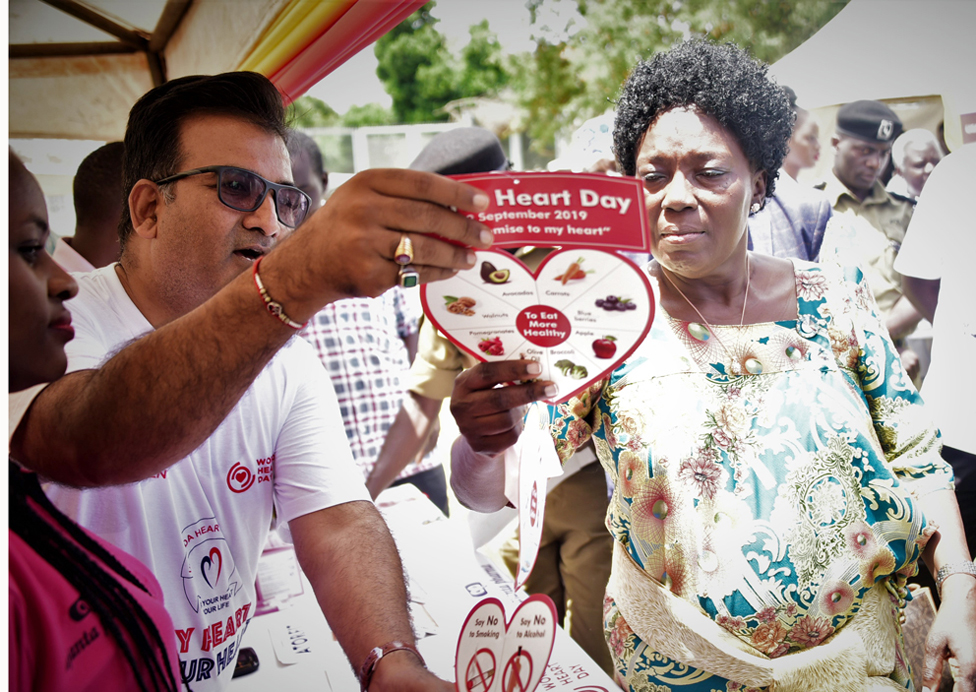 The Speaker of Parliament, Rebecca Kadaga, has proposed the closure of schools that do not have playgrounds for students carry out physical exercises.
Kadaga, who was officiating at the World Heart Day celebrations on Friday, 4 October 2019 in Busoga Square, Jinja, said some schools are too congested with buildings and students don't even have room to walk.
"When I was in primary school, we used to have physical exercises every morning before going to class. Nowadays, you see schools mushrooming everywhere with no space to move from one place to another. These schools deprive children their right to play. I propose that these schools are closed," Kadaga said.
Uganda joined the rest of the world to commemorate the annual World Heart Day to raise awareness about cardiovascular disease, which is the world's number one killer.
The Minister of Heath, Dr. Jane Ruth Aceng, said cardiovascular disease is responsible for premature deaths.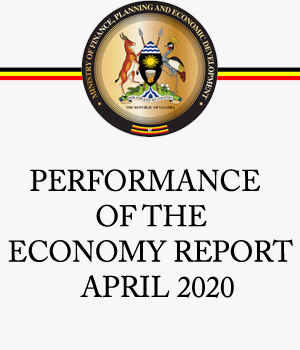 "I would like you to know that cardiovascular disease, which includes heart disease and stroke, is responsible for about 17.3 million premature deaths and this is expected to raise by the year 2030 to 23 million if individuals don't heed to healthy living," Aceng said.
Aceng explained that this year's theme is a call to action to make a promise to the heart. A promise as an individual to cook and eat healthier; to do exercises and encourage children to be more active; and to say no to smoking.
The Executive Director Uganda Heart Institute, Dr. John Omagino, said the theme "My heart, Your heart" is geared at helping people have healthier hearts.
"It is important to know your health number; weight; blood pressure; waist circumference; cholesterol levels and sugar levels. Make it a point to visit your healthcare professional and ask for a few simple checks. Remember knowledge is power," he said.