Unlike several others who may think of maybe of paying for a trip to their dream destinations, East Africa got Talent winners have a different taste of the story.
When asked what he plans to use the money for upon winning East Africa's Got Talent, this is what Ezekiel said: "I will first give tithe to God, build a home for the disabled and orphaned children and use the remaining money to process the required travel documents to Canada. I want to visit my mother."
The 11-year-old currently in primary four at Hormisdallen School, Kamwokya, emerged winner together with her sister, Esther, during the 2019 East Africa's Got Talent (EAGT) competition concluded Sunday night.
"I sing Gospel and inspirational music. I want to be a professional musician, whose music impacts lives," he says.
"God, I thank you, I thank you, I thank you. Thank you every body that voted for Ezekiel and Esther I don't know how to say thank you to you I really don't know," singer Julie Mutesasira their mother observed.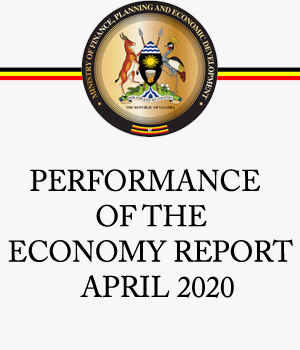 "My children you have made Uganda so proud and East Africa at large. Thank you everyone for your support. You have made me a proud mother," she added.
Their father, Pastor Steven Mutesasira remarked: "Glory be to God the most High, I will [live] to serve you always."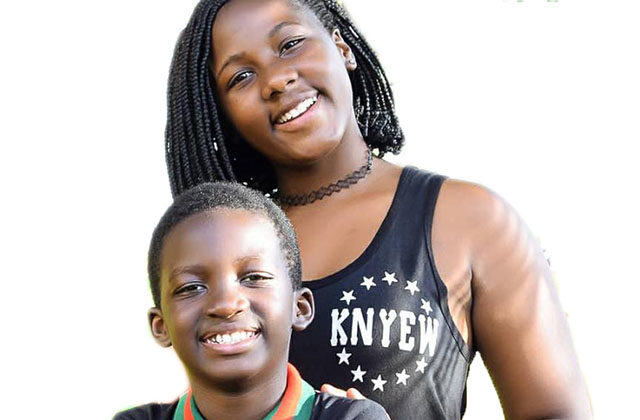 Soon enough the Twitter and Facebook community were jumping in to celebrate the lads' victory, which includes a grand cash prize of $50,000.
Sunday night finalists were Kenya's young songbird Jannell Tamara and Spellcast, Rwandan cultural troupe Intayoberana and then Uganda's Jehovah Shalom Acappella, DNA and Esther & Ezekiel.
The programme showcases a variety of talents from people of all ages from East Africa, with acts ranging from singing, dancing, comedy, magic, juggling, stunts and other variety genres.
Each participant who auditioned was hoping to secure a place in the live television finale by impressing a panel of judges and the viewers at home.