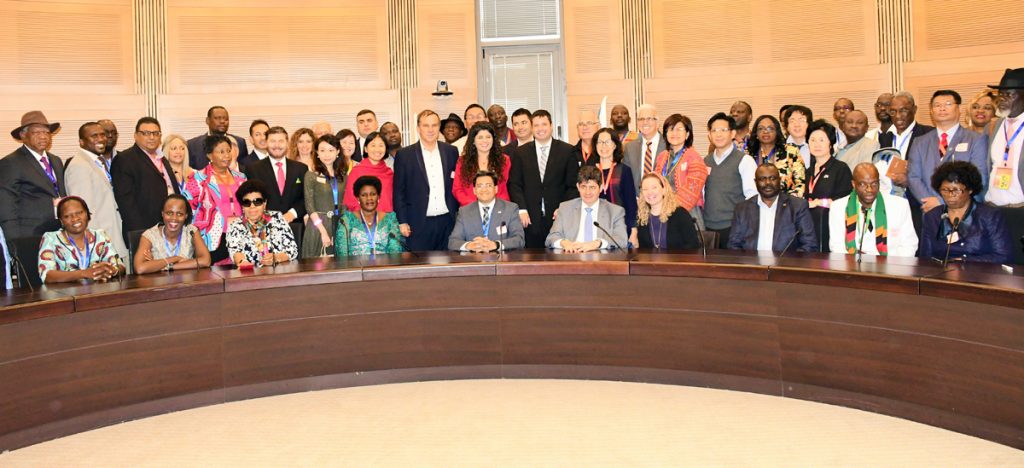 The Deputy Speaker of Parliament, Jacob Oulanyah, has asked Israel to be at the forefront of promoting world peace.
"Our dream is that Israel should provide leadership rooted in biblical and spiritual heritage," he said.
Oulanyah was speaking during a meeting of All Nations Christian Government Leaders summit at the Israeli Parliament in Jerusalem on Sunday, 6 October 2019.
He called on the government leaders to take advantage of the All Nations Convocation to become ambassadors of peace.
"Let us use this opportunity properly so that when we go back, we become agents of extending the frontline to get people understanding these principles because the oceans are not deeper than the blood that connects us as one people," said Oulanyah.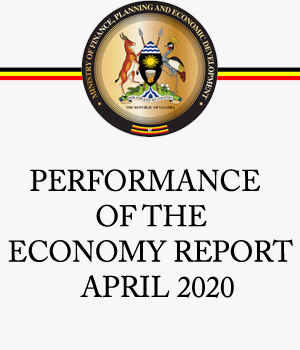 According to Oulanyah, world peace is determined by choices of leaders and not religion.
He said that Christians and Moslems alike, use their Holy books to create fear and torture but it is up to the leaders to make the right choices which will determine their actions.
"I come from Uganda where a whole war was waged based on the Old Testament by a group called the Lord's Resistance Army", He said.
Oulanyah intimated his experience as one of those who participated in the peace talks during the war.
"We went to the bushes to meet the rebel leaders for the first time and the LRA catechist stood up to pray, and by God he prayed. I did not know how to pray for a month or two because if a man can use the Bible to kill people, how else can I pray," Oulanyah said.
The Chairperson of the Israeli Parliament Christian Allies Caucus who is also an MP, Shareren Haskel, said the Israeli government is committed and is best suited to promote world peace because of its uniqueness and democratic values.
"Israel represents freedom, liberty and equality of all. Whether you are Jewish, Christian, Moslem or the so many minorities we have here; We are all equal. That is something unique," she said.
The All Nations Convocation is an annual event which brings together Government and religious leaders worldwide to pray for their nations.
Ugandan legislators attending the Convocation prayed for reconciliation and truthfulness to prevail in the forthcoming general elections.
Hon. Francis Gonahasa who led the 12 lawmakers in prayer said that to achieve reconciliation, leaders need to return to serving according to the Motto, 'For God and my Country'
"We have been selfish and corrupt. The best we can do is repent and return to God," he said.
He added that Uganda is a highly religious country and can only be rebuilt by honoring the Motto.