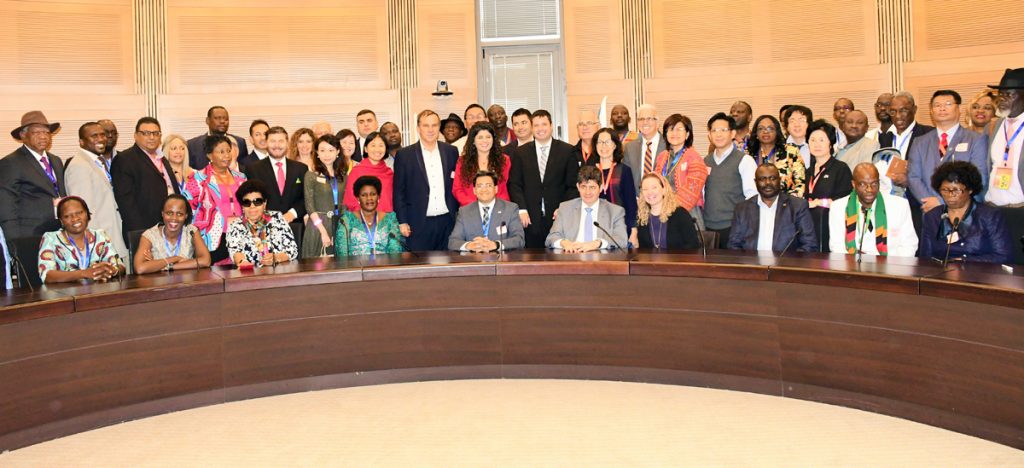 The Deputy Speaker of Parliament, Jacob Oulanyah, has asked Israel to be at the forefront of promoting world peace.
"Our dream is that Israel should provide leadership rooted in biblical and spiritual heritage," he said.
Oulanyah was speaking during a meeting of All Nations Christian Government Leaders summit at the Israeli Parliament in Jerusalem on Sunday, 6 October 2019.
He called on the government leaders to take advantage of the All Nations Convocation to become ambassadors of peace.
"Let us use this opportunity properly so that when we go back, we become agents of extending the frontline to get people understanding these principles because the oceans are not deeper than the blood that connects us as one people," said Oulanyah.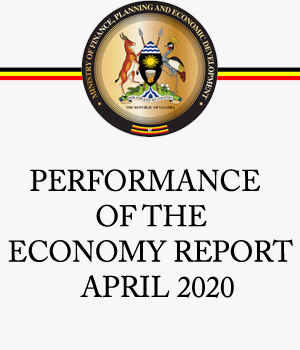 According to Oulanyah, world peace is determined by choices of leaders and not religion.