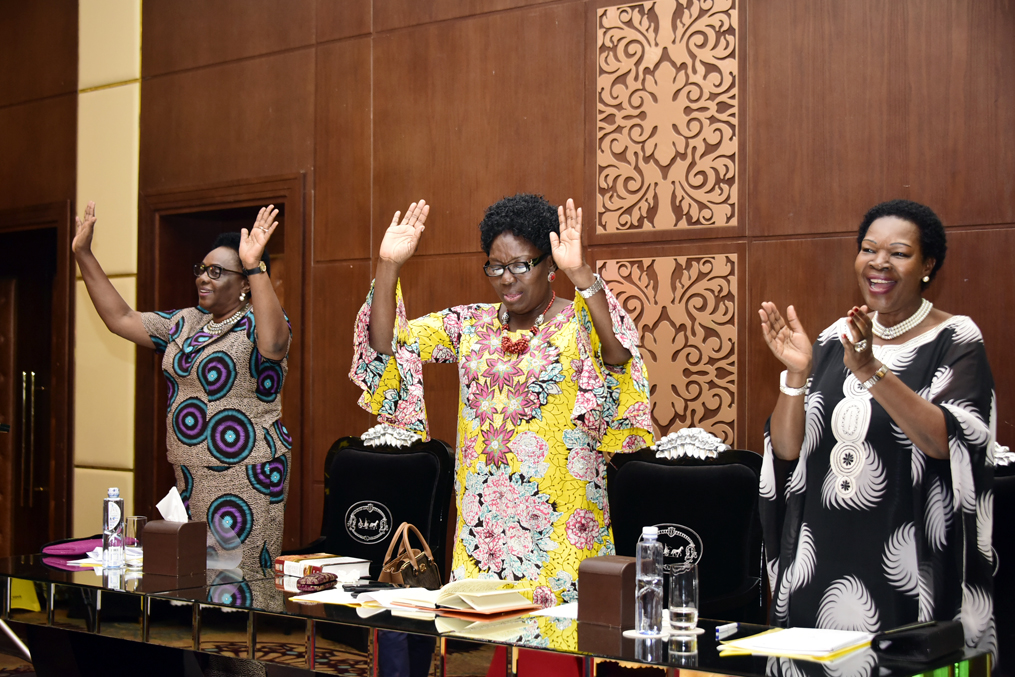 Parents have been urged to provide sufficient time to children so as to shape their character to become responsible citizens.
According to the Speaker of Parliament, Rebecca Kadaga, parents especially women, play a major role in the proper growth of a child in a home, from the time they are in the womb to when they are grown.
"Ugandan parents these days have often absconded their duty of raising their children because they come back from work late, and they leave it to the teachers and the maids. Parents need to take more responsibility of shaping their children's character," said Kadaga.
The Speaker made the remarks while addressing the 5th Women's Forum of the National Prayer Breakfast 2019, held at the Pearl of Africa Hotel Nakasero, on Monday, 07 October 2019.
Addressing women leaders at the forum themed 'The power of character in leadership', the Speaker said women needed more incentives to facilitate their work, especially the mothers.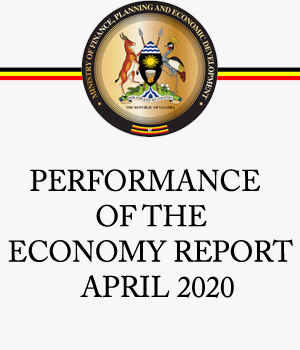 "During the recently concluded Commonwealth Parliamentary Conference, I and Speaker Justin Muturi [Kenya] were talking about how we can facilitate women to work well in Parliament. I will talk to him about setting up a Day Care Centre at the National Assembly," Kadaga said.