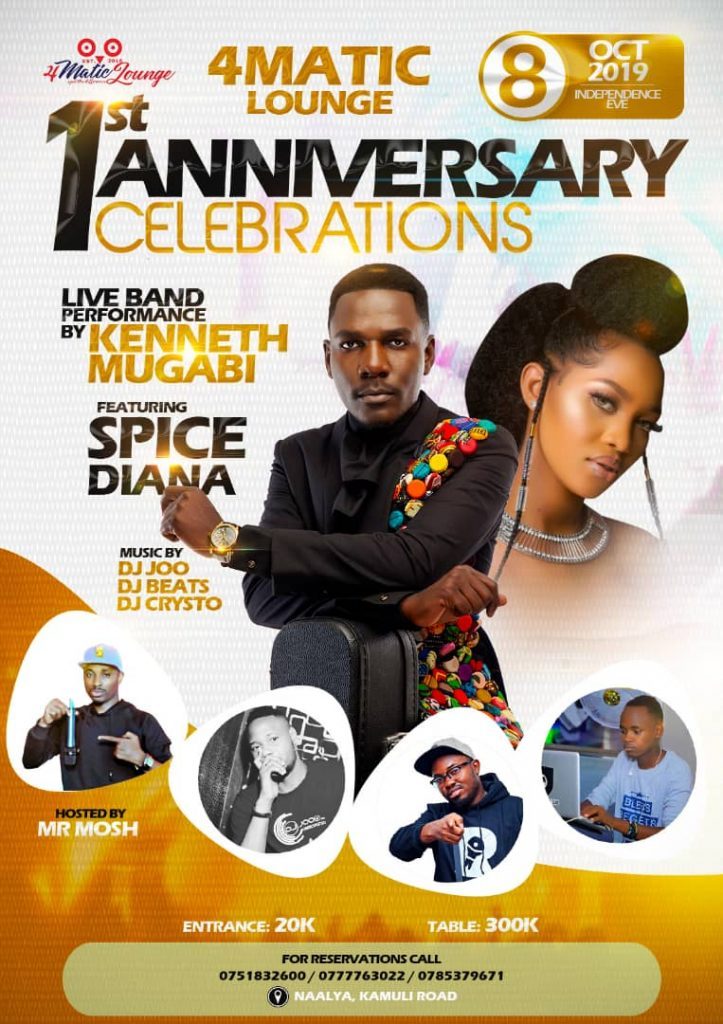 As the city gears up for Independence Day celebrations, Kampala's coolest cooperate hangout zone 4Matic Lounge has a million reasons to take your stress away.
4Matic has for some time turned into a household name for many revelers around Naalya and is well known for its cozy theme nights and exquisite bar services.
On Tuesday 8th October, 4Matic Lounge will be celebrating it's first anniversary in style as we also gear up to celebrate Independence day.
Located in Naalya along Kamuli road, the bar has set a standard so high, you can't afford to miss this party.
To add sauce to the night, management has secured worthy entertainment to thrill guests.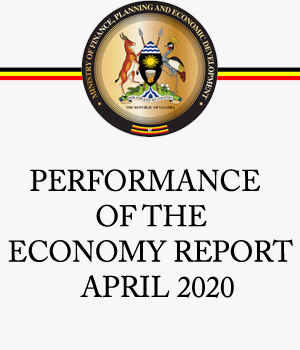 The lineup consists of DJ Joo, DJ Beats, and DJ Cristo who will wow revellers with their mixes.

There will also be a live band performance by renowned sensational Kenneth Mugabi, and creamed with a performance by Spice Diana. The night will be hosted by Mr. Mosh.
Tax to the event has been set at Ugx20,000 and Ugx300,000 for a table.
It is on the same day that management will launch the new swanky rooftop bar.
Here, you'll find swish cocktails, plush lounges and gourmet bar snacks galore, not to mention a patios seats to the sexiest skyline on the planet.
The new rooftop bar is glamorous and has a great selection of local and international food and drink, with the likes of daily buffet as one of the highlights.
Their Tapas, Cocktails, beers and grapefruit juice, sounds like the sort of thing you would throw together at a house party at 3 a.m., but is utterly delicious and perfect Christmas drinks.