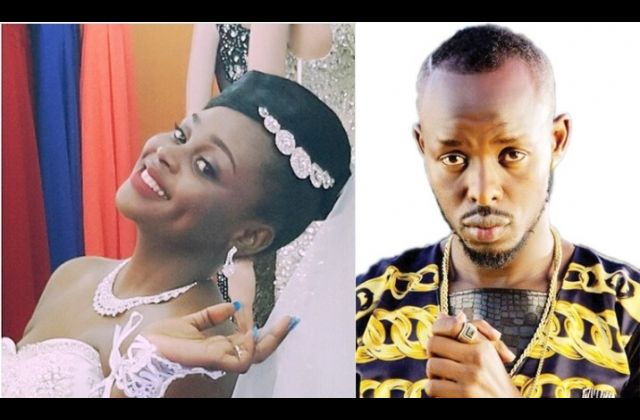 The rifts between Singer Eddy Kenzo and Rema Namakula seems not to be coming to an end soon.
The Independence Day Event that saw the one of the leading celebrity couples ending their longtime affair has sparked a lot of mixed reactions from the family and friends.
During this event, famous Sheik Nuhu Muzaata went personal and insulted Rema's former lover in front of the congregation and his daughter something that has remain toping headlines in the media till now.
However in a close interaction with our confidant who is actually Rema's relative accused the sister for influencing Muzaata's speech to hurt the Zigido hit maker.
"If you think Muzaata was speaking from his own mind, how come he knew the secrets he revealed related to Kenzo's late mother praises? He was briefed and might have even been paid for that!" our insider revealed.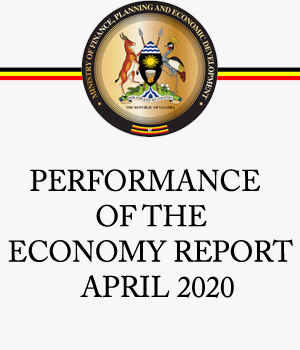 It was also revealed that though the family much wanted their daughter to get officially married, but majority proffered Kenzo to Dr. Hamza Ssebunya.
"People were happy because Rema managed to get married but we would have become happier and proud if it was Rema and Kenzo! Truth be told Kenzo has tried his level best, as an individual I believe he loved my sister than any other person because a wedding is not a sign a true love!" it was further revealed.