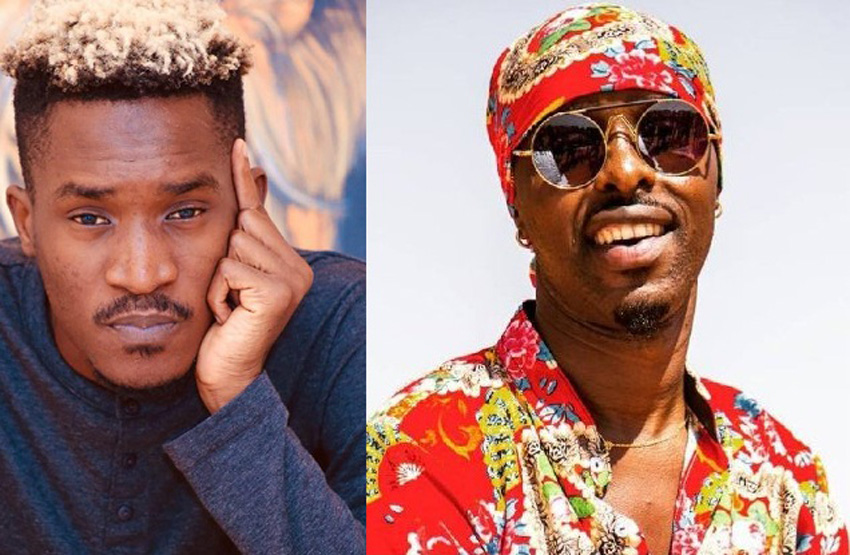 Singer Alexander Bagonza has joined the league of people imploring Edrisa Musuuza aka Eddy Kenzo to calm down amidst his family hardships.
According to Apass, Kenzo needs to let things go and focus on new things since better things are still coming his way.
"My brother Eddy Kenzo social media is not going to solve your problems, these people love circus 🎪 and by the look of things you are becoming a clown in the circus to them, people love it when you cry and complain." Apass noted.
He also tasked Kenzo to Look at his posts 2 or 3 months ago, citing that as we speak is getting more traffic on his page but this traffic will not help real situations that he is in.
"you need to sit down and clear your mind and after that, look at the issues with a more calm attitude and mind, most of what you are displaying is out of anger and feelings which you should have but please administer rationality." He added.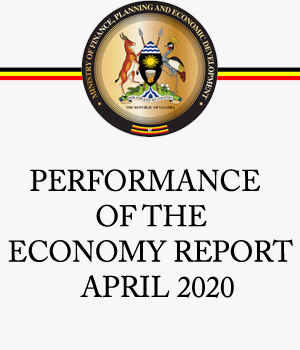 Apass also added this below,

Eddy, The Sheik Muzaata Is a honorable man who says things how he sees fit and his way of expression has been consistent, it has not changed one eye order and I don't think it will, even if he apologizes to you… I beg you to forgive yourself and forget about seeking for Sheik Muzaata's apology because even if it comes, it will have come from a place of pressure and not from a place of pure acceptance of his mistake as you see it.
Ebintu bino bikutwala ku speed please slow down and look at everything slowly…. you will find the answer, I personally don't think all this can be solved on Fb papa.

Don't let one person change your thoughts about yourself and your future, you know who you are papa. people talk and even after today and tomorrow people will still talk, good or bad about you and other people.
I and many people out there love and respect you, don't let us down with your attitude many people are going through tough times and if you listened to them, you would forget your issues with muuzata, please don't hold Uganda at ransom. #ThinkAboutIt
In other news, Don't ask me where I bought that short, go to Jumia
Yours lovely Bagonza Alexander aka A Pass The Goat 🐐 #UncleJumia #JumiaBlackFriday 😍