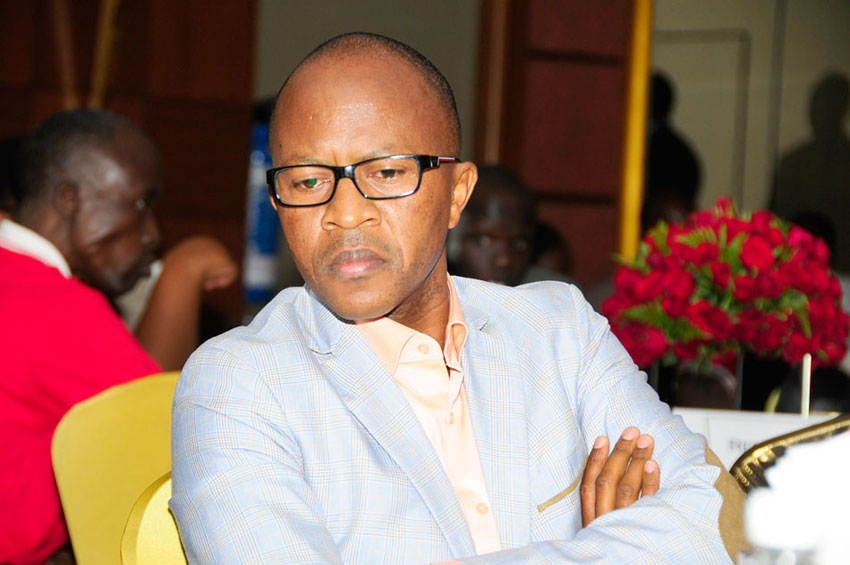 Popular Frank Gashumba has told singer Eddy Kenzo to become a strong man and get another woman.
While speaking while appearing on a Televised program, Gashumba says that Kenzo should not scare the public that he will commit suicide because he is not the first to be dumped.
"You are not the first Kenzo. We have buried many popular people and life continued. The moon will not stop appearing if you died," Gashumba said.
Much more, Gashumba adds that Kenzo is very famous and can get any kind of woman that he wants in the world.
" You are one of the biggest international artistes in Uganda. You can get any kind of woman so you shouldn't worry," he said.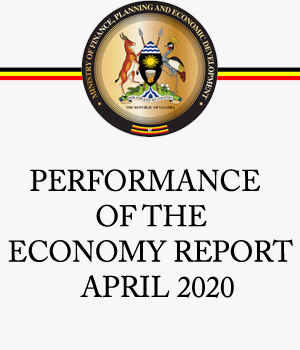 Gashumba also revealed that he talked to Kenzo who told him that he could not afford the extravagant and luxurious kind of introduction that Rema wanted.
Much more, Gashumba went ahead to condem all the women supporting Rema claiming that they do not have her kind of favourite and therefore they shouldn't think that her marriage was an opening for them all.
"If you think that you will support Rema and your men marry you, you are wrong. All the women supporting Rema are single mothers and idle women. Rema's blessing can't be yours," he said.
Gashumba further declared that it's okay to call him a 'love nigga' because that is the kind of life he lives and no one will change it.
The 'Sisimuka Uganda' CEO is still looking for the perfect woman to settle down with.
"I am not married and I won't in a few years to come. There are many qualities I look out in a woman and so far I haven't gotten anyone with them." he said.
Frank Gashumba adds that getting married is a lifetime commitment one makes so no one should joke about it.
He has two biological children and he is also a guardian to a girl who was badly burnt with boiling water by her stepmother many years ago, Aisha Nabukera. Gashumba has lived his life taking care of his children, providing them with the best things in life.