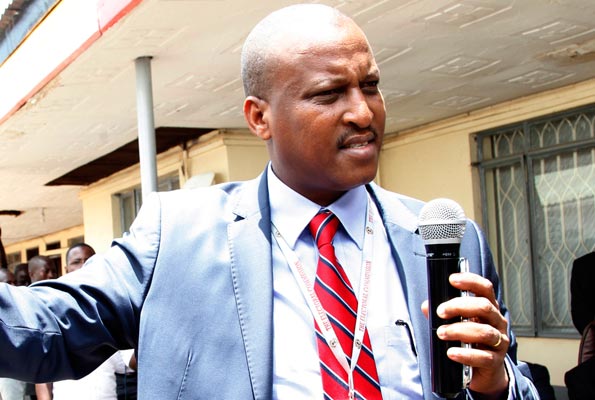 The Electoral Commission has started a nationwide exercise to verify particulars of voters on the National Voters' Register using village (LC 1) Councils.
The exercise will be conducted in all villages throughout Uganda starting today, Monday 21st October and will end Monday 28th October 2019.
The purpose of the verification exercise is to enable members of the particular village to scrutinise their respective Register and identify persons who are not eligible to be on the Voters' Register for their village, for example, the dead and those who left the area.
Voters will also be able to confirm their particulars on the Voters' Register.
The Commission will also use this exercise to identify Persons with Disability (PWDs) in each village for purposes of compiling a clean Village PWDs Registers.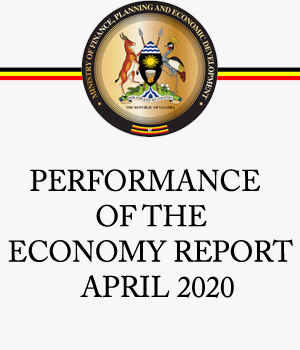 The verification of voters and identification of PWDs will be conducted during Village Council meetings to be convened in each village.

The exercise is one of the various activities the Commission is conducting in preparation for the 2020-2021 General Elections.