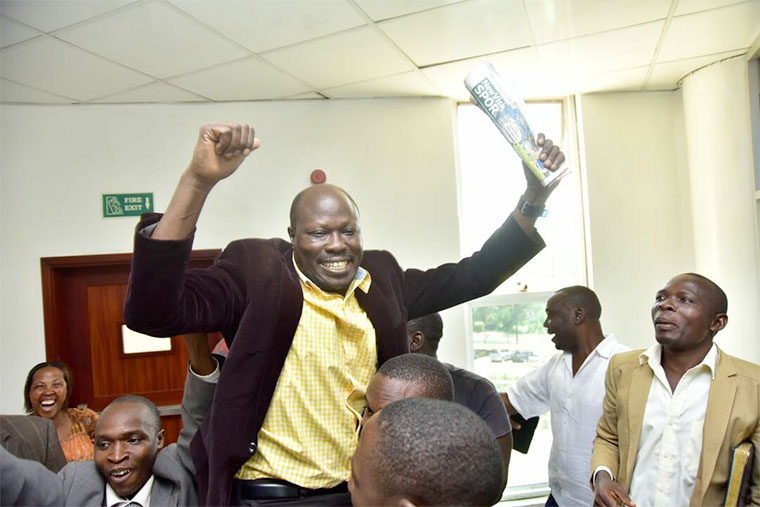 The Ruling National Resistance Movement's (NRM) Kasule Ssebunya has praised president Museveni for the great leadership he has offered to the peal of Africa for last 33 years.
According to the Nansana municipality lawmaker, Museveni's wise leadership has offered great opportunities to the people and much favored the youth to actively participate in democratic elections.
Ssebunya says now there are unmatchable rights and freedoms respected by the ruling government compared to the previous governments.
"You can't compare Museveni's government and leadership to those of the colonialists and the previous governments. Its now that things have gotten better, you can walk from border to border without anyone antagonized." Ssebunya said while appearing on CBS FM Saturday programme dubbed Parliament Yaffe, hosted by Meddie Nsereko.
On commenting on the move to keep Museveni as Uganda's life president, Ssebunya noted that Museveni is not in office on his own.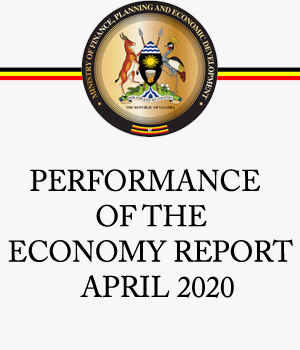 "Our beloved president is in office because Ugandans want him there, he was voted in 2016 by majority Ugandans therefore subjecting his legitimacy discussions is extremely unfair." He said.
He adds that no one in and outside NRM has been stopped in his from contesting against the celebrated bush war general.
"NRM has no political vacuum, with or without Museveni NRM can still stand firm and defeat anyone. We have several intelligent and capable leaders like and others that can succeed him. The fact that he is still there has nothing to with anything but all we know he is still capable and we still want there!" Ssebunaya.