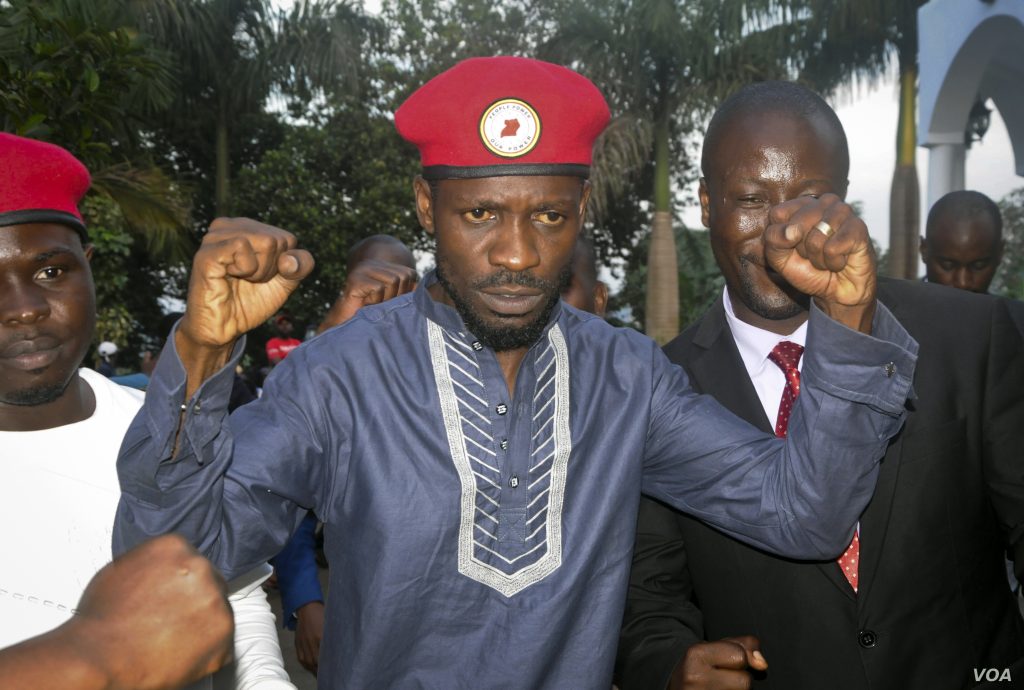 Kyadondo East MP Robert Kyagulanyi aka Bobi Wine has just escaped arrest by military in Kakiri town located in Wakiso District.
People Power spokesperson, Joel Ssenyonyi, said a short while ago [Thursday evening], police and military stormed a hotel in Kakiri town where Honourable Kyagulanyi (Bobi Wine) and his team were meeting People Power leaders.
"Bobi, myself and others have stealthily fled through some bushes," Ssenyonyi said.
He added: "We are now well on our way to safety. This regime is so scared!"
Women in the struggle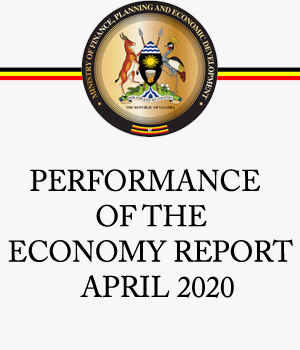 On Tuesday, Tuesday 22nd October 2019, the Women Wing of the People Power Movement, Uganda held a press conference to discuss two key issues of voter verification calling citizens to attend village meetings to verify information in the voter registers in preparation for the 2021 general elections.
Led by the National Coordinator, Kalule Flavia Nabagabe, they also tackled the issue of rejecting the proposed plan to increase the nomination fees for the Presidential and Parliamentary candidates from UGX20m to UGX100m and from UGX3m to UGX10m, respectively.
These are the meeting the pressure group has started holding across the country.
Bobi Wine said they were deliberately putting women at the forefront of this liberation struggle.
"Never again should women be mere spectators in any conversation about the destiny of Uganda. Never again should women be reduced to beasts of burden. Never again should politicians take advantage of women and turn them into mere voting machines."
He said women must have a place on the high table. Their voice must be heard loud and clear, because when "you empower a woman, the world is empowered. Any of us who has met an empowered woman can attest to how much they can achieve with excellence."