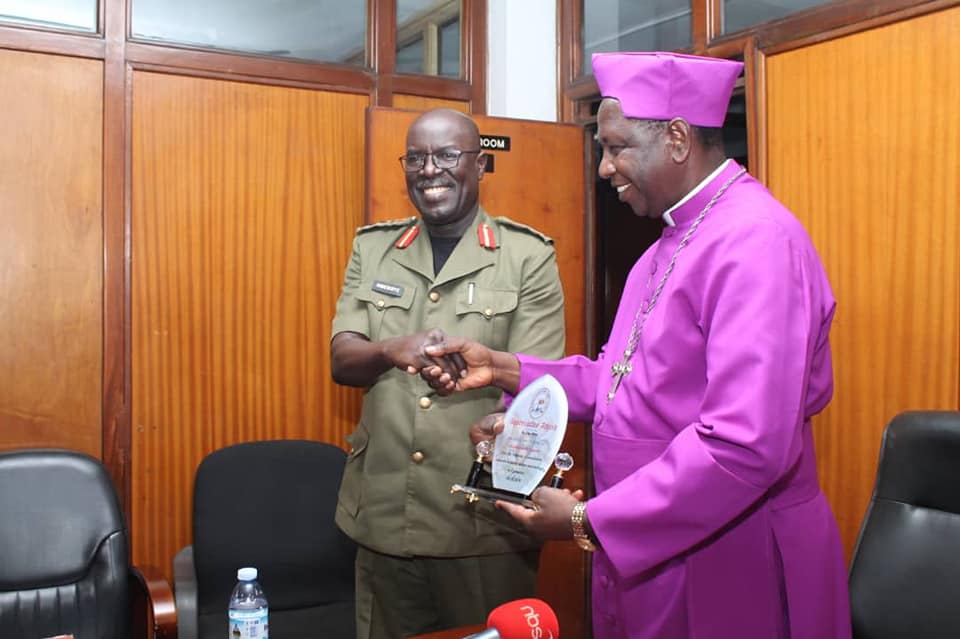 The former Archbishop of Anglican Church of Uganda Rt Hon Stanley Ntagali on Thursday afternoon paid a courtesy visit to the National Secretariat for Patriotism Corps.
Accompanied by a delegation of 6, Ntagali praised the secretariat for fighting had to transform the youths of the country.
He added that there can't be a better tomorrow when the youth are not proud of their motherland.
About the Patriotism Corps
In 2009 president Yoweri Museveni launched a new National strategic program to inculcate the norms and values of patriotism in all students in secondary schools and the youth of Uganda the National Patriotic Program.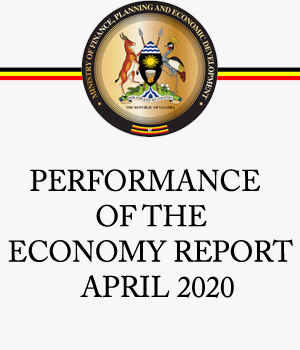 The ultimate goal of this program is to produce a new breed of enlightened citizenary commited to the National causes and have love for the country.

Patriotism is a constitutional command under section xxix. That "every citizen of this country in the exercise and enjoyment of their rights and freedoms must also perform their duties and obligations;
Such duties as be Patriotic and Loyal to your country and to promote its well-being; Engaging in gainful work for the good of that citizen, the family and the country, foster national unity and live in harmony with others; Acquaint himself or herself with the provisions of the 
Constitution and to uphold and defend the Constitution. Among other duties.
Article 17(1) elaborates further on duties Article 17(2) commands able-bodied citizens to undergo military training for the defense of this Constitution and the protection of the territorial integrity of Uganda whenever called upon to do so.
It is against this background that the National Secretariat for Patriotic Clubs (NSPC) was established.
SEE PHOTOS HERE