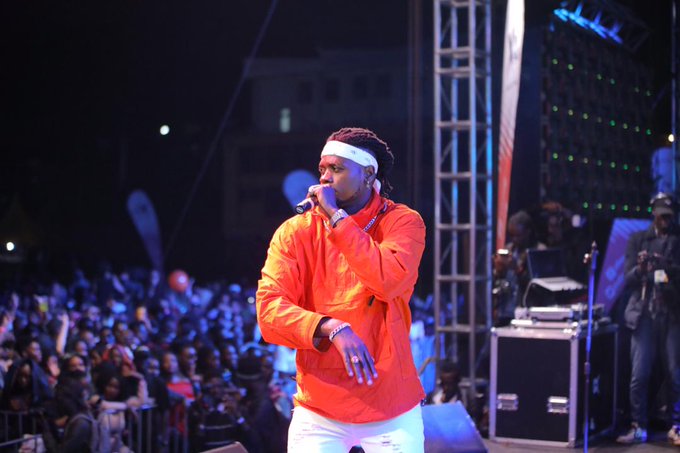 A successful concert is one of the most peak times in the life of every performing artist, but lighting up revelers is another thing that may never be guaranteed each time one organizes an event.
Though the fire to Sun Hit maker has a number of amazing songs, Big Trill's single dubbed Party after Party blew revelers into the extreme excitement.
This worked as an anthem ahead of the key act's appearance.
The show also featured local artistes including Vinka, Cindy, Gravity Omutujju, Bennie Gunter, and John Blaq, top DJs like Sesse, Naselow, Cisse, Fem, Kasbaby, Albreezy, Mackus and Irakoze who run the crowds so crazy!