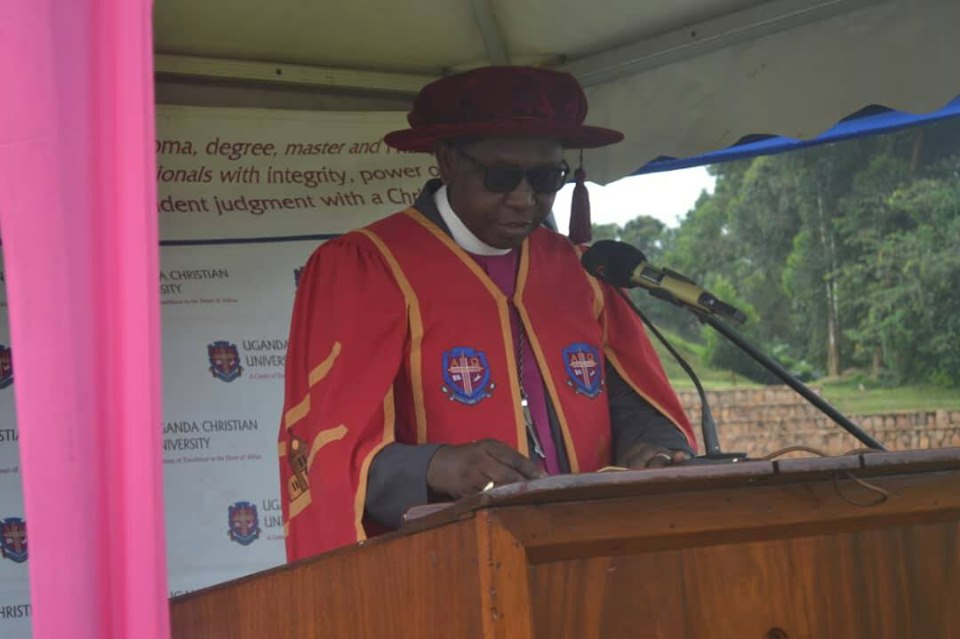 BY Bernard Kwiringira Japhali
The Archbishop of the Church of Uganda, The Most Rev Stanley Ntagali has advised youth to desist from job discrimination and negative attitude towards jobs because of their location and little pay but rather use their skills to enhance societal development.
"The first and probably most important is that when work is about God and others first, your work becomes treasured. The poorer people and the deprived areas of our nations need you more."
He made the remarks today while conducting his last graduation ceremony as the Chancellor of Uganda Christian University at the university's sports grounds.
"We must learn to be national in outlook and be ready to work away from our home districts; be missionary in outlook. This means stepping out of our comfort zones, being near parents and family, and serving people we do not know." Archbishop Ntagali said.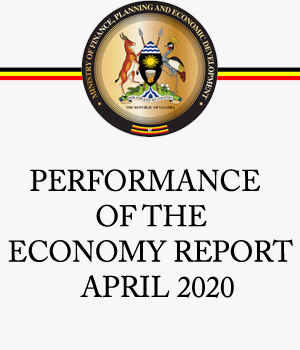 He used the same occasion to inform the congregation of his retirement on March 01, 2020 when he will be handing over the leadership of the Church of Uganda to, the Rt. Rev. Dr. Stephen Kaziimba who will subsequently be the next Chancellor of UCU.
Over 1500 students graduated today with Diplomas, Degrees and Masters with female students dominating the Graduand's list and attainees of First Class Degrees.
The University's Vice Chancellor Rev Canon Dr John Senyonyi commended Archbishop Ntagali for the harmonious relationship with the Management team, particularly the administration and the students' body.
He noted that during Archbishop Ntagali's tenure as the Chancellor, there have been great developments especially the establishment and National Council for Higher Education's accreditation of the UCU School of Medicine and the House of Bishops' approval of the UCU Sunday.
According to Dr Senyonyi, the UCU School of Medicine continues the pioneer work of the Church in providing health care and educating health workers whereas the UCU Sunday which is observed throughout the Church of Uganda every last Sunday of September gives opportunity to every Christian to participate in their University.
The Guest of Honour, Dr. Vishal Mangalwadi, a renowned scholar from the great nation of India advised the graduands to observe integrity and service to humanity as if they are working to build God's kingdom and not earthly desires.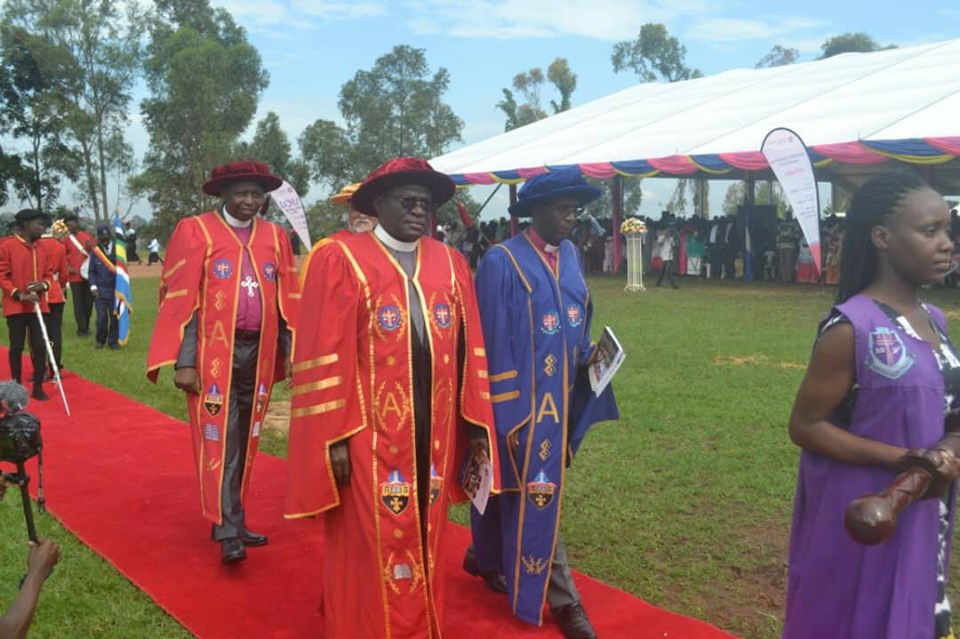 Shortly after the graduation ceremony, Archbishop Ntagali blessed the Ruth Nkoyoyo Wellness Centre named after Mama Ruth Nkoyoyo the wife of the Late Livingstone Mpalanyi Nkoyoyo the first Chancellor of the university.
The centre which began in 2008 has offered counselling services to 3876 students and endeavours to train more, with a vision of ending stigma, depression and being the best stop for all counselling services.
Mama Ruth Nkoyoyo appreciated the good work being done at this centre and praised the University Management for the recognition.