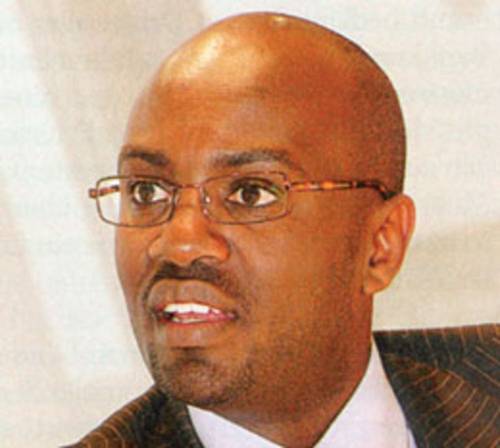 Renowned journalist Andrew Mwenda challenged Ugandans to focus on dialogue than use of excessive force to achieve change in our societies.
Mwenda comment was a reaction on the going Makerere University Students fees increment that turned chaotic last week after police had brutalized striking students at their halls of residence.
Speaking while appearing on NBS TV early this morning, Mwanda noted that problem at the ivory tower is neither with the Vice Chancellor nor the students.
"If Prof Barnabas Nawangwe is the problem at Makerere University, who was causing the strikes in the 70s, 80s and 90s?" – Andrew Mwenda said.
He added that though there was no common stand, two wrongs don't make a right.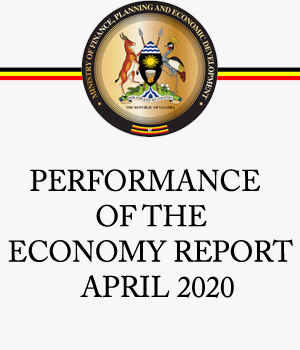 "I'm not blaming the students but the culture that they inherited. The students shouldn't be brutalised by the police. However, they shouldn't continue with the entitlement culture either." Mwenda said.
Relatedly, a lecturer at Makerere University last week also went on a one-man strike to show displeasure for the military occupation of the university.
Prof Ben Twinomugisha of School of Law has laid down tools in protest against the brutality meted out on students last night when the army broke into students rooms and started beating them indiscriminately.
In a social media post, Twinomugisha said he can't continue to look on and pretend everything is normal at Makerere when students rights are being tramped on.
"I will not step at Makerere today. I must rebel individually in protest against the vulgar, indespicable, horrendous mistreatment of students."
He went on: "What happened in Lumumba is reminiscent of Amin soldiers' brutal treatment of students and lecturers. Anyone pretending that the situation is normal is like the proverbial ostrich – hiding his or her head under the sand."
"Imagine your son or daughter in a room. Military thugs forcifully open the door, pull him or her out amidst beatings. Your daughter being raped, molested or assaulted! Ladies and gentlemen, this militarization of all institutions, including the Ivory Tower, the citadel of higher learning, must be condemned by all people of good conscience."
He added: "Thus, I have decided, as a matter of conscience, to stay away from the 'torture chambers' of Makerere University today. My heart, body and soul are bleeding. I have no mental health to teach. Have a blessed day."