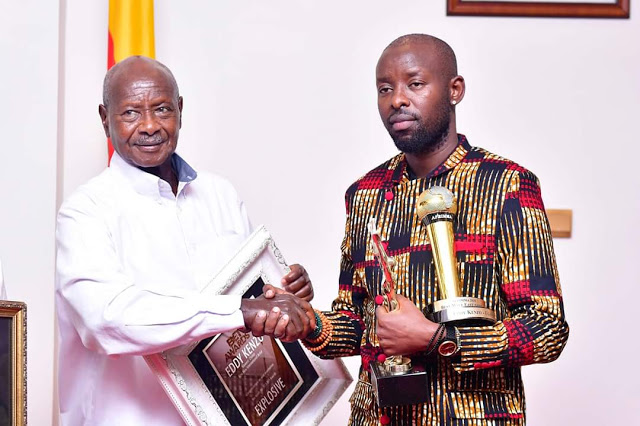 President Museveni has evening met and comforted troubled musician Edrisah Musuuza alias Eddy Kenzo.
Kenzo was recently crowned African Entertainer of the year.
The BET award winner has been in the news after his woman Rema Namakula left him to marry a doctor.
Museveni said Kenzo's story is one of resilience and hard work.
"Growing up as an orphan to a celebrated and inspirational artiste," Museveni noted.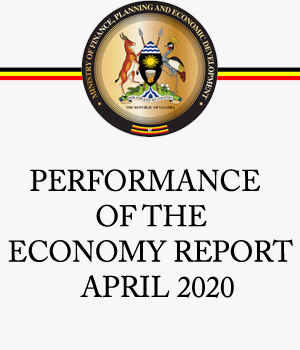 He said Kenzo is a true testimony that hard work pays and talent has no boundaries.

"Therefore, I am happy to meet him, I wish him and his team good luck."