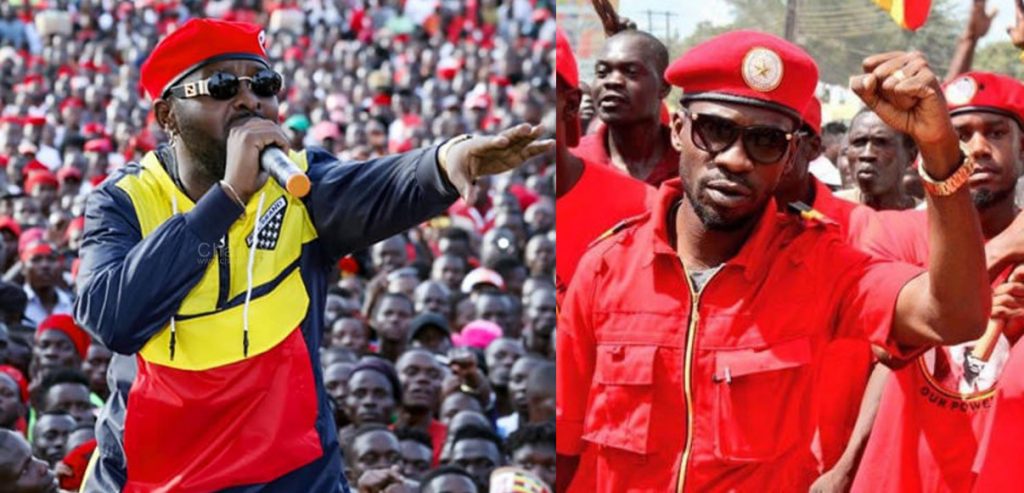 People power official and wiser opposition supporters have lashed at the troubled singer Eddy Kenzo who recently won the African Entertainment Award.
This follows the System Volongoto singer's visit to State House on president Museveni's invitation, a move that was described as hypocritical on the forces of change.
However mixed reactions have continued to emerge as some officials believe Kenzo's was on merit since he had gone to meet the president just like several other people winning international accolades have done.