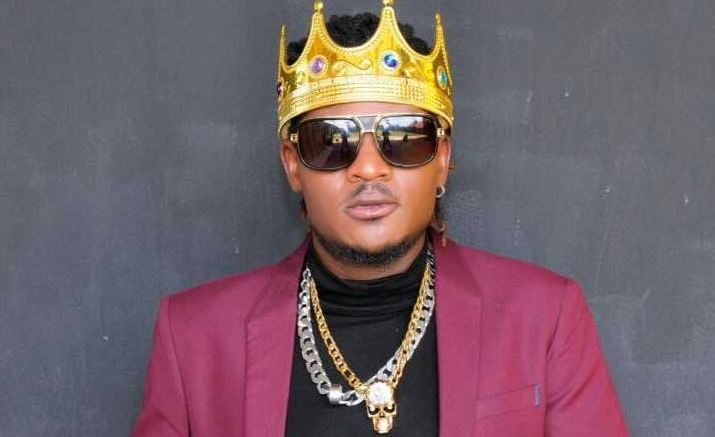 Singer King Michael formerly known as Dj Michael has experienced his sincere dissatisfaction with the manner the ruling party, which he subscribes to runs its agendas.
Michael accuses the party for betraying him and not considering him for any position regardless of the role he has play for the National Resistance Movement (NRM).
He adds that government should have appointed him presidential advisor on Ghetto affairs not Buchaman who has not actively served the ruling party.
This comment comes days after president Museveni appointed singers Catherin Kusasira and Buchaman as presidential advisors on Kampala and the Ghetto respectively.
Michael recently received a media backlash after his concert dubbed Best of King Michael flopped. He has since then been spotted playing blame games for his unsuccessful music career.