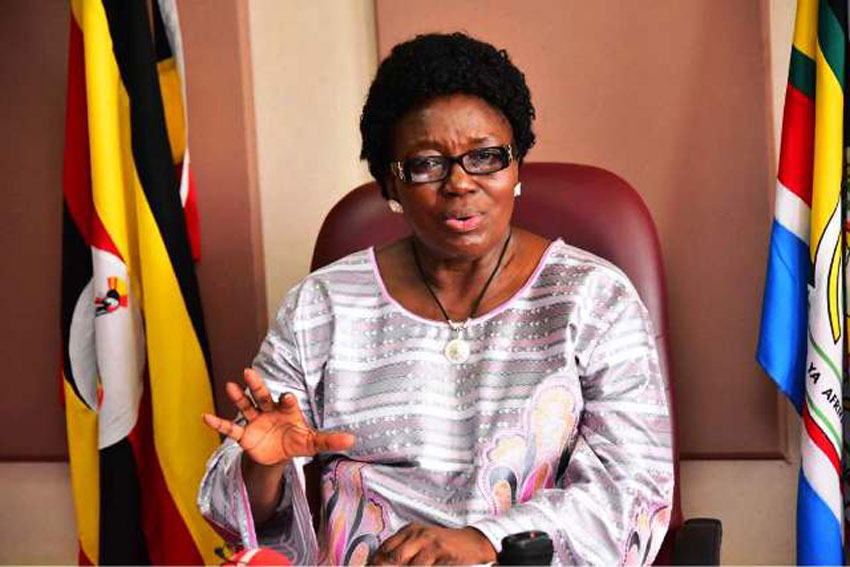 Intern doctors under the Federation for Uganda Medical Interns (FUMI) have implored Parliament to help address a host of grievances affecting their work.
The interns, who appeared before the House Committee on Health said that although they were fully fledged doctors offering frontline services in health facilities, they remained the worst paid in the region.
"We receive the least salary compared to our counterparts in East Africa such as Kenya where they earn a net pay of Shs5.5 million," said Dr. Herbert Luswata, an intern at Kawempe Referral Hospital.
He said that medical interns in Uganda earned a paltry Shs750,000 which is not even half of the public service salary scale for graduate doctors.
He recommended that government pays them a monthly salary of Shs3 million, equivalent to the Public Service basic salary of U4. This he said would also cater for their long working hours.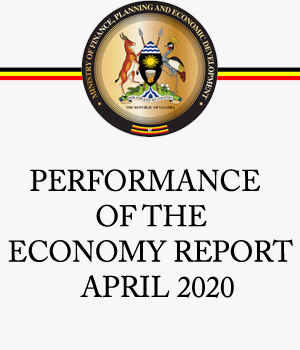 "The 36 working hours call makes us unproductive; you work the whole day, the entire night and the next day without rest. Besides most facilities do not accommodate us so you are on ward for all these hours," said Dr. Agatha Namuwonge, an intern at Mulago Hospital.

Interns asked Parliament to negotiate with Ministry of Health to provide them accommodation close to health facilities.
The current practice is that interns are housed basing on availability of accommodation at a particular facility but interns are aggrieved that only 20 percent of them are being accommodated.
Members proposed that a policy on medical internship needed to be formulated to standardize terms of engagement for all interns countrywide.
The Kyotera district woman MP, Robina Ssentongo, expressed disappointment with government's failure to cater for accommodation and salary for medical intern doctors despite their qualifications and the services they offer.
"It is a shame that we are giving future doctors of this country such a foundation; interns are already qualified, they should be paid a salary," she said.
Mary Paula Turyahikayo (NRM, Rubabo) however said there was need for a harmonized relationship between the interns and the Ministry of Health even before a policy is formulated and adopted.
The Chairperson of the Committee on Health, Dr. Michael Bukenya, pledged to raise interns' concerns to Parliament when it resumes sittings on Wednesday 30 October 2019.