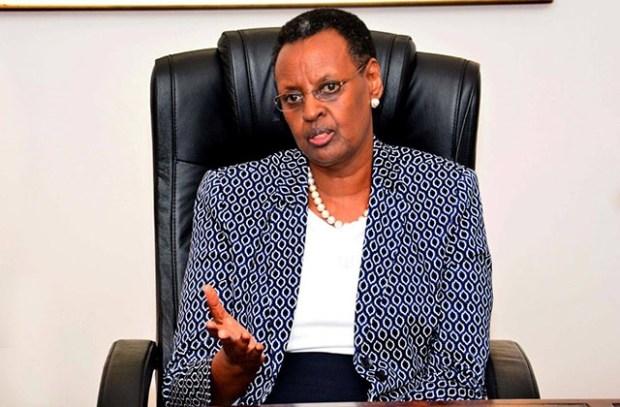 First lady Hon. Janet Kataha Museveni has described striking Makerere University students as corrupt.
Speaking in an exclusive interview with the Observer Newspaper, the education minister noted that Makerere students are paid to strike by opposition figures.
First Lady also says people who are too quick to condemn security brutality forget that everyone must submit to authority at all times.
The same accusation has been peddled by both police and Makerere University management since the student strikes broke out on Tuesday last week over tuition increment.
Security responded with highhandedness, arresting several students and also raiding student halls of residence on both Wednesday and Thursday nights. The brutality of the security forces has drawn nationwide condemnation from clergy, MPs, the American Embassy among others. Yesterday night, security once again raided Mitchell and Lumumba halls and violently arrested several male students. Gunshots and stun grenades blasts could be heard from the university till the wee hours of today morning.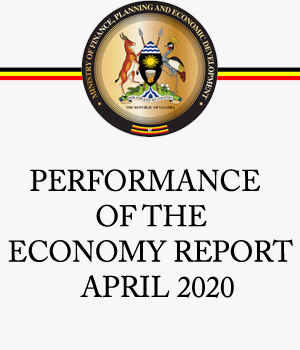 Now Ms Museveni says students are using the fees increment as an excuse to stage strikes so as to portray the government in bad light to the rest of the world because the 15 per cent tuition increment policy over the next five years was agreed upon by students last year. According to Ms Museveni, opposition politicians who are getting funds from "unknown sources" are also paying foreign journalists to come and report falsehoods about Uganda.
Ms Museveni also condemned the public, who, according to her are so quick to judge security forces for their alleged brutality, saying at all times, everyone is expected to submit to authority if they are to survive "punishment."