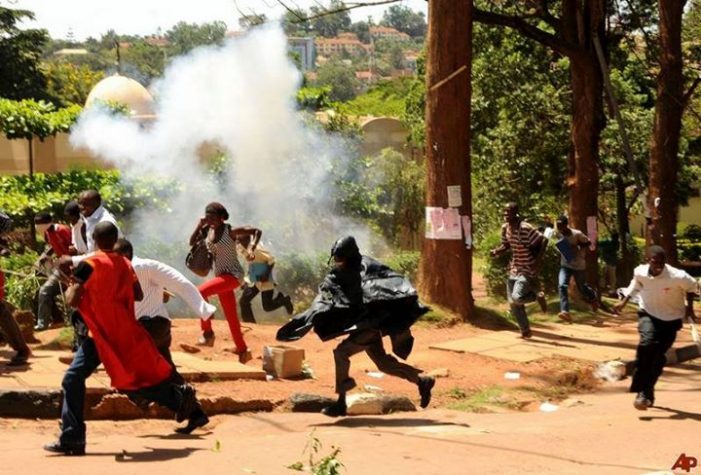 Police has this morning fired teargas and live bullets to disperse striking Makerere University students.
Students had gathered at Freedom Square for a meeting to decide their next step following the closed-door meeting held with the University Council yesterday.
The clashes have today entered the second week after students rejected the university move to introduce the 15% tuition increment.
The University Spokesperson Dr. Muhammad Kigunddu notes that there has been no tuition increment this academic year.
"The students continue to pay the fees as per the structure given to each student at the time of admission. The policy being contested by the students was approved and implemented in July 2018." He said adding that the policy was approved after a thorough report presented by the special committee of the Guild representatives appointed by the Guild leadership whose work started on 4th June 2018.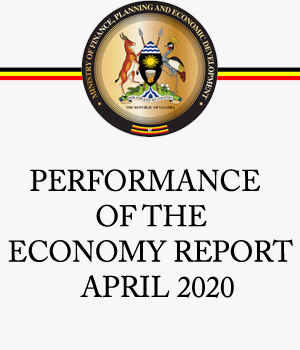 However regardless of this explanation, student leaders have continued to reject the entire proposal on ground that it doesn't the poor students at the Ivory Tower, a move that has attracted a lot of security intervention.