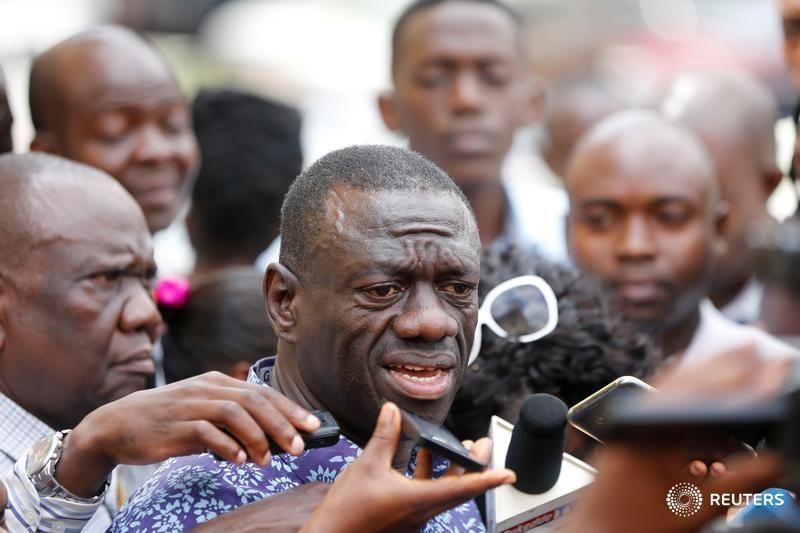 Opposition figure Kizza Besigye has lashed out at first lady and education minister Janet Kataaha Museveni for accusing Makerere University students of corruption.
In a statement Tuesday, Janet accused striking students of being corrupt and allowing to be paid and used by opposition politicians to oppose government.
The same accusation has been peddled by both police and Makerere University management since the student strikes broke out on Tuesday last week over tuition increment.
According to her, opposition politicians who are getting funds from "unknown sources" are also paying foreign journalists to come and report falsehoods about Uganda.
"Therefore, I address this article to all our young people, but especially to those at Makerere University and other institutions of learning, to advise them to desist from being used by unscrupulous people who do not care about what happens to them now or in the future, and who will abandon them as soon as they have achieved their mischievous purposes."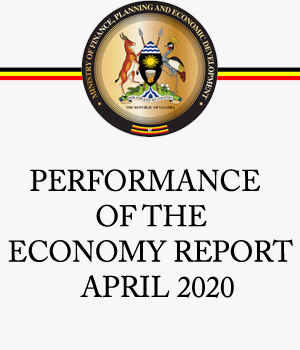 "This then is the corruption we talk about so much without understanding what it is or where it is found. When you hear of corruption, start by examining yourself: Is it possible that you are corrupt too? Are you paying young people to do what is not lawful for them to do? Are you paying people to go and masquerade as University students demonstrating?"
She concluded: "Next time you are tempted to point a finger at corrupt people, if you are guilty of any of the above, know that you too are corrupt; begin with yourself. The Bible has many stories that tell you what the ultimate Judge sometimes does with corrupt people."
In response, Besigye said: "Brave: I didn't expect Mr M7 & family to still talk about corruption after the conviction (in open US federal court) of their briber Mr Chi Ping Ho!"
He added: "It's the corruption they've overseen for 33+yrs that denies young people free (quality) University education like M7 himself got!"
On police claims that opposition was channelling money to students through a mobile money agent at Wandegeya, Besigye said:
"One must be totally immune to shame to be a Spokesperson of Uganda Police Force or NRM/M7 Junta!! Many more people will increasingly get "paid" to fight for their rights- get ready!"
Earlier, Janet had said condemned the public, who, according to her are so quick to judge security forces for their alleged brutality, saying at all times, everyone is expected to submit to authority if they are to survive "punishment."
Besigye pointed out: "Makerere Admin (like all public tertiary institutions) is under tight control of NRM/M7 Junta cadres. It's at the beacon &call of Security Organisations & Minister of Education, Mrs M7, who in turn reports to her husband! Makerere & Education need liberation."
He went on: "Tear-gassing Makerere Library is latest sign of a desperate & irrational NRM/M7 Junta! A protracted students non-violent struggle is invincible! Major changes are necessary in financing Uganda's tertiary education."