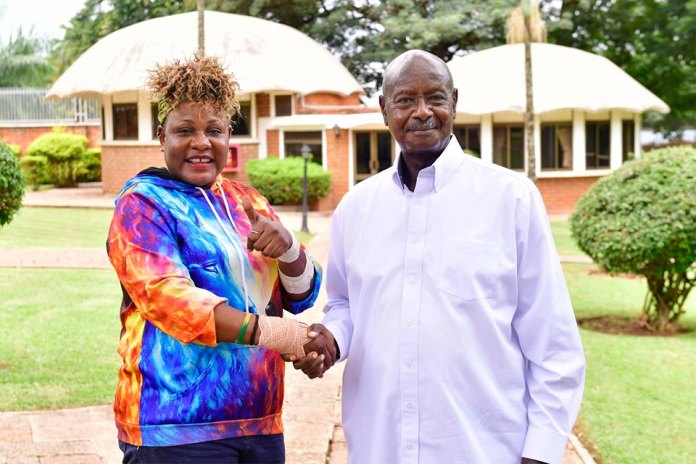 Musician Jennifer Namutebi aka Full Figure has Thursday met President Museveni at State House Nakasero.
"Today, my daughter Jennifer Nakanguubi (she tells me the Bazukulu call her Full Figure), paid me a visit," Museveni said, sharing a picture of himself with the female singer.
Full Figure becomes the second musician after Eddy Kenzo to visit Museveni at State House in just one week.
Last week, the president appointed Catherine Kusasira and Buchaman as his presidential advisors.
Full Figure and Kenzo who were earlier linked to Bobi Wine have sparked controversy with People Power members accusing them of selling out.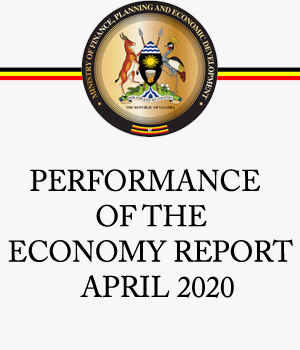 In July this year, Full Figure apologised for attacking Bobi Wine when he appointed coordinators, saying: "Bobi's novice antics can't defeat Museveni".

Bobi Wine politely asked Full Figure why she had been attacking him in one of her posts.
She flatly denied the posts and said that "it wasn't my handwriting".
Full Figure started music in 2006 in Eagles Production and was mentored by Chance Nalubega.
She is known for songs like "mukyakale" featuring Pallaso. She also writes songs for diva Catherine Kusasira and others.