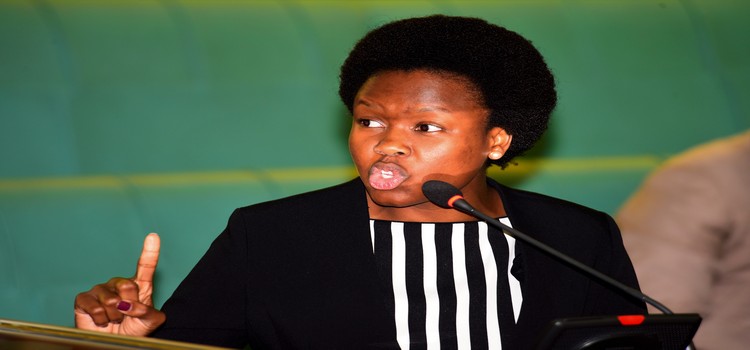 Members of Parliament strongly condemn the crisis at Makerere University caused by the security forces following a weeklong strike sparked by a tuition fees increment of 15 percent.
During a plenary sitting of Thursday, 31 October 2019 chaired by the Speaker of Parliament, Rebecca Kadaga, members bemoaned the reports of torture, sexual harassment and vandalism at the university, expressing the need for urgent actions to end the unrest immediately.
National Youth MP, Anna Adeke Ebaju told Parliament that the university administration is harassing students including those who make comments on social media about the vice chancellor's conduct.
"You have a vice chancellor who is suspending students right away from their comments on social media. Who is the vice chancellor when Ugandans go on social media and talk about the President?" asked Adeke.
She appealed to Parliament to make a swift move on the health and security of students arguing that students are tensed amidst poor response from the education ministry and university council.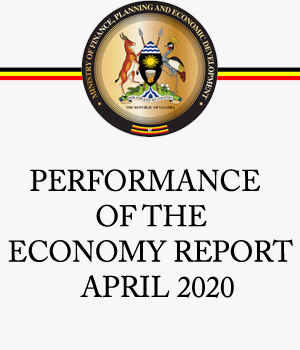 "Female students have been made to roll on the tarmac with their stomachs, that student Mollie Saasiraabo is still under treatment but she is expected to appear before the disciplinary committee tomorrow," said Adeke adding, "If you want calm at Makerere, first halt the action the university council is taking as they are going to fail any action towards mitigating the crisis at the university."
A section of legislators observed that the weeklong unrest is a reflection of a failed university administration, calling for resignation of the current vice chancellor, Prof Barnabas Nawangwe.
"Today Nawangwe's dead administration has turned Makerere into a primary school, because there is some level of freedom of speech even in secondary schools. I think it is time for Nawangwe to step aside and there should be an interim administration so that there is proper re-alignment of administration in Makerere," said Richard Othieno (NRM, West Budama County North).
Nawangwe's resignation, members said, is further justified by Makerere University's failure to balance their expenditure and revenue accounts over the three years. Soroti Municipality MP, Herbert Ariko remarked that it was unfair to shift the financial burden to poor students.
On tuition fees increment, members appealed to government to plan for the Universal Primary Education and Universal Secondary education products who they say won't in any way afford consistent fees increment. "There are so many students from poor families but yearn for education. There are those from Universal Secondary Education and we need to do something urgent for this population," said workers representative, Margaret Rwabushaija.
The Chief Opposition Whip, Ibrahim Ssemujju Nganda, proposed to government to raise a supplementary budget to cater for the budgetary deficits of the university and abandon the proposed 15 percent increment.
Legislators remarked the need for a policy for all public universities such that any future tuition increments are agreed upon by all universities.
"We want general policy for all public institutions in the country, if Mbarara University is a public institution, paying less why would Makerere pay more?" asked Soroti Woman MP, Angelline Osegge (FDC).