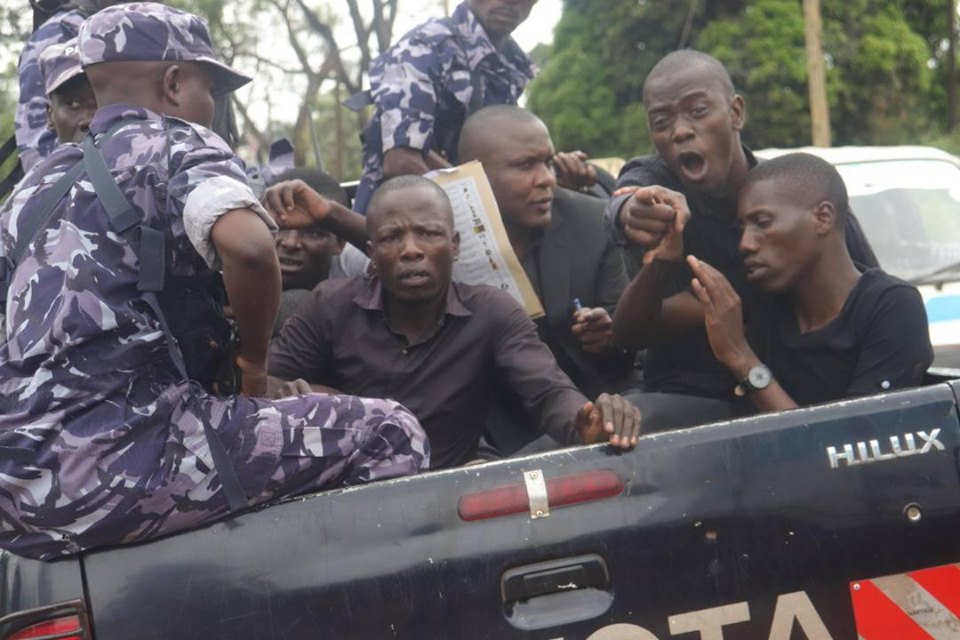 Ugandan police have fired tear gas at journalists in the capital, Kampala, in protests against alleged police abuse. Five people were arrested but later released.
The demonstrations followed the arrest of several journalists at Makerere University last week, who were reporting on student protests over a 15% rise in tuition fees.
The demonstrations on Monday demanded a proper investigation and prosecution of the police officers who allegedly beat and arrested the journalists.
They also wanted the police to commission an inquiry into alleged police brutality against journalists dating back years.
The journalists hoped to march to the police headquarters to deliver a petition but were blocked and attacked with tear gas.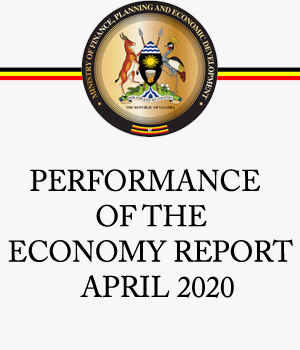 A group of journalists are currently meeting with the police chief to discuss their demands.