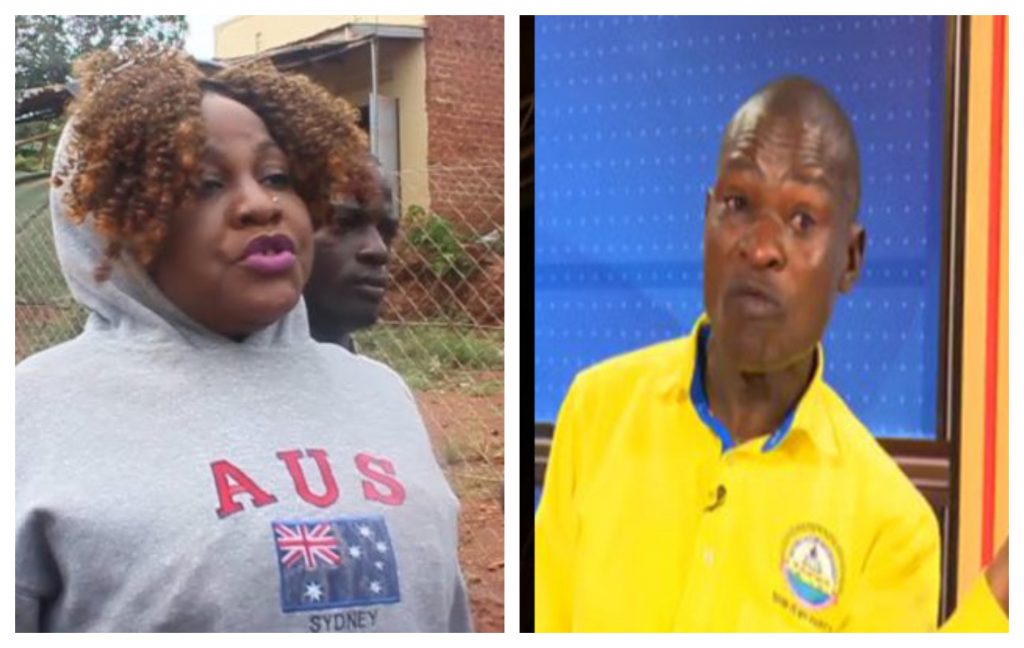 Famous Presidential advisor Tamale Mirundi has lampooned musician Jennifer Fullfigure's move to desert the opposition.
Speaking while appearing during his weekly broadcast, Tamale described her move (Full Figure) as a serial blander.
"If you are a married woman, married to another man, and another man in the village dies of silimu AIDS, you can't jump into the burial ceremony saying that deceased is the father of my children unless oli mulalu." Tamale said.
He added that its wrong for the celebrated singer to join the ruling party when most of the intellectuals are busy deserting State House activities.
"Olimu amagezi? When we the intellectuals are reducing the number of times we visit a sick man in the hospital nga you come? Can't you ask yourself why Ofwono Opondo talks the way he talked or why Andrew Mwenda wit entwe ya ppusi nolonger takes selfies with the president?" Tamale noted wondering if she can't ask herself why the president now walk alone nga Ssemwandu (widower) yet he has all these ministers and a billions of RDCs and advisers.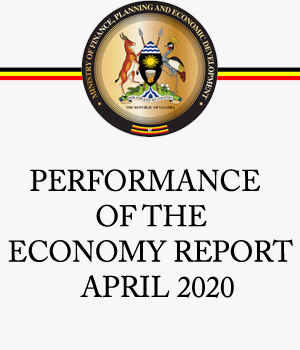 "When you see lions running with their tail under their legs don't come. A few things can manage to make a lion run. If Ministers can't talk and RDC with guns are afraid, how do you come unless you are volunteering suicide?" Tamale asked.
He added, "Mwana gwe your brain is as disorganized as your dress code. A president who tells Miss World to remove human hair but stands to take photos with one dressed like a clown nga alina envili ze ekigogwa."