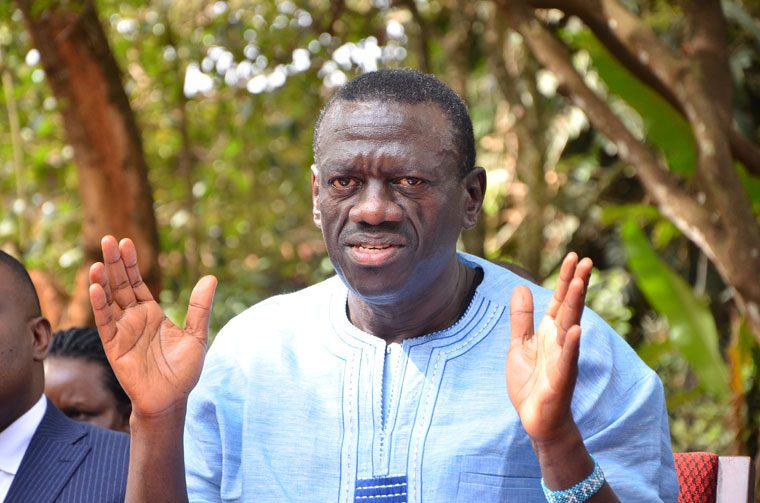 Members of Parliament have spoken out on the manner in which Police mistreated the former President of the Forum for Democratic Change (FDC) Party, Dr. Kizza Besigye, calling on government to stop excessive use of force in Police operations.
The Police was on Monday, 4 November 2019 captured by the media smashing Dr Besigye's car windscreen and subduing him with water explosions, on his way to the Mandela National Stadium, Namboole for an earlier planned meeting.
The Leader of the Opposition, Betty Aol Ocan, while submitting a statement on the Besigye ordeal during the sitting of Tuesday, 5 November 2019, criticised the Police for ignoring FDC's notification for a meeting and going ahead to brutalise party delegates.
"Three weeks ago, the MP for Kiira Municipality, Ssemujju Nganda, wrote to the Police informing them of an impending FDC meeting in Namboole on 4 November 2019, but Police never replied the notification," said Ocan, adding that, "even communication to Assistant Inspector General of Police, Asuman Mugenyi and the Minister of Internal Affairs as early 30 October 2019 did not yield anything."
Ocan was furious that the Police disregarded the provisions of the law and instead proceeded to spray tear gas on party delegates who she said had converged to discuss pertinent party matters.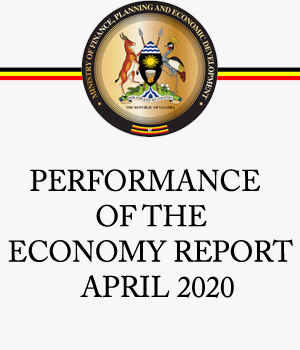 "It was shocking to be told on Monday that our meeting cannot take place and no reason was given to the organisers but only to see images in the media of the Police using teargas to disperse delegates."