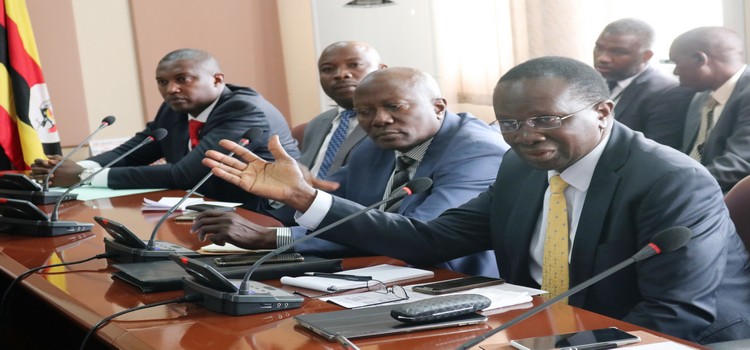 The Speaker of Parliament, Rebecca Kadaga, has tasked the leadership of Jinja District to formalise the acquisition of land to facilitate the construction of the Mahatma Gandhi heritage and conference centres.
"There has been lack of clarity on whether the land is there and whether it is sufficient for the heritage centre. During the Commonwealth Parliamentary Conference, the Speaker of the Parliament of India asked me how far we had gone but I did not have a clear answer for him," Kadaga said.
The Speaker said this in a meeting with Members of Parliament, officials from Jinja District, Ministry of Foreign Affairs and Uganda Tourism Board (UTB) on Tuesday, 5 November 2019.
The Senior Physical Planner for Jinja Municipality, Charles Nampendo, told the meeting that there was land available at the Source of the Nile, for development, equivalent to 10 acres, adding that there was also land that been illegally allocated to individuals.
"The land there that was illegally allocated measures up to 15 acres. Once the illegal titles are cancelled and we add this to the 10 acres, we can have enough land for both facilities," said Nampendo.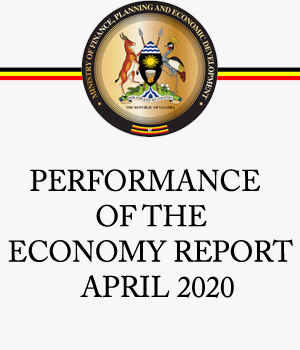 Former Minister of Lands, Housing and Urban Development, Daudi Migereko, suggested that it would be prudent to engage the title owners rather than cancel the tiles without prior notice, saying some of the said illegal titles could have been legitimately acquired.
"Invite the people whose titles you want to cancel, look at the titles and see if they require any compensation or alternative for them. Here, we can avoid unnecessary court processes," said Migereko, also Chairman Board of Directors, UTB.
The Speaker observed the matter as urgent and directed the Jinja Town Clerk to acquire a title deed and present it to Parliament, so as to show commitment to the project, for funding to be availed.
Kadaga also tasked the Minister for Foreign Affairs to present a report on the scope and status of a grant to fund the construction of the Mahatma Gandhi Heritage Centre and Mahatma Ghandi Conference Centre.
The Chief of Protocol at the Ministry of Foreign Affairs, Charles Ssentongo, told the meeting that discussions between the Government of Uganda and that of India had established that the Mahatma Ghandi Conference Centre would be built in Entebbe and the Heritage Centre in Jinja.
"We request that you give us time to confer with the Indian High Commission on how fast the money can be released if the land is made available," said Ssentongo.
On Wednesday, 30 October 2019, Parliament passed a motion moved by Igara County West MP, Hon. Raphael Magyezi, to have both the heritage and conference centres built at the Source of the Nile.
This followed queries by MPs on a decision by the ministries of foreign affairs and tourism to have the Mahatma Gandhi Conference Centre built in Entebbe, and leave the Heritage Centre in Jinja.