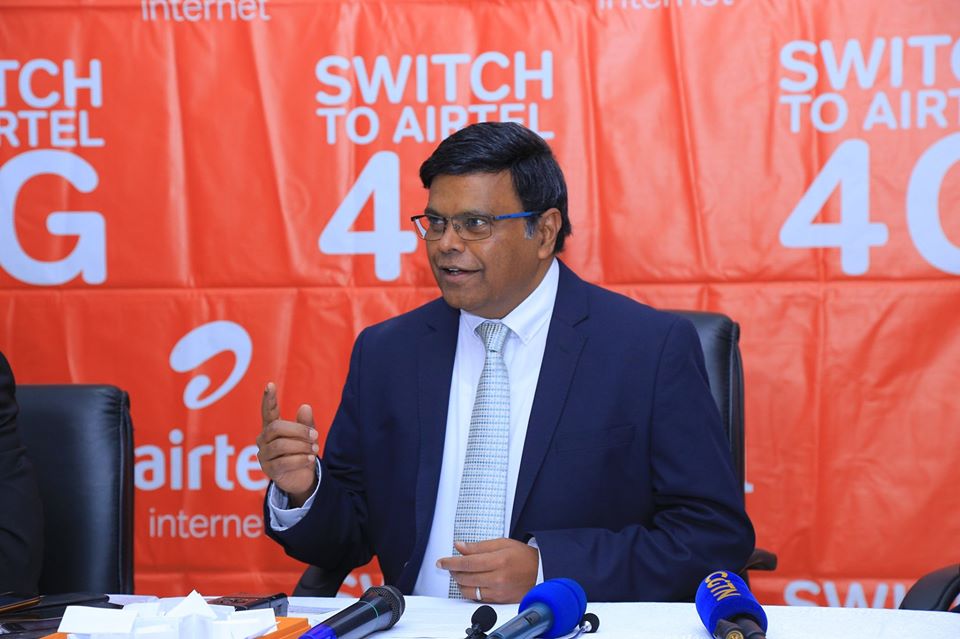 Airtel Uganda has today launched Airtel Broadband, a new product that gives customers super-fast, uninterrupted internet speeds at a very affordable cost.
Brenden Kachenje the General Manager Airtel Broadband says "this product comes with an outdoor unit that ensures you have strong wifi signals and an indoor unit to ensure that your devices receive strong, uninterrupted signals.
Brenden further notes that "customers can get the new Airtel broadband at only UGX 280,000 with FREE 51GB valid for a month. It also comes with very affordable recharge bundles that are as low as UGX 1,500 per GB. This is the first of its kind on the market."
Airtel Managing Director VG Somasekhar, in his address to the media says, "early this year, we made Uganda 100% 4G. We went on to introduce new and transformed technologies like the 4×4 multiple input, multiple output (MIMO). Today we decided to go a step further to introduce fixed data or for homes and businesses."
He further notes that "the future economic development of our country is the growth of SMEs. What they need is improved and fast communication at lower costs. Up to today, our cost of data was 1 dollar per GB. Today, we're launching 1GB for broadband at only UGX 1,500 which is approximately 40 cents of a dollar. Our customers now don't have to incur high costs to get value for internet."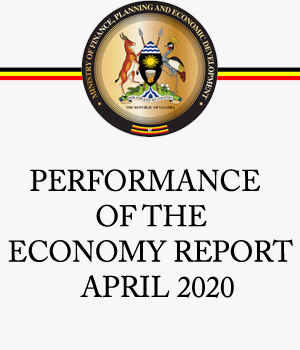 "When we took on the responsibility of making Uganda 100% 4G, it was an investment in a leap of faith. We have also taken the responsibility of digitizing Uganda. We truly believe today is a fulfilling act that many homes and businesses will benefit from these affordable data offers," Our MD VG Somasekhar noted.

The State Minister for Trade Werikhe Kafabusa says "the role of technology in economic development of the country is very crucial. The various technology changes contribute significantly to the development of this country. This new innovation by Airtel has come at a time when Uganda is promoting SMEs through encouraging them for value addition, and more. I've been made to understand that this home broadband will offer Ugandans fast reliable, consistent, uninterrupted and affordable internet. Let me take this opportunity to thank Airtel for this innovation, and I would like to pledge our support as Government."