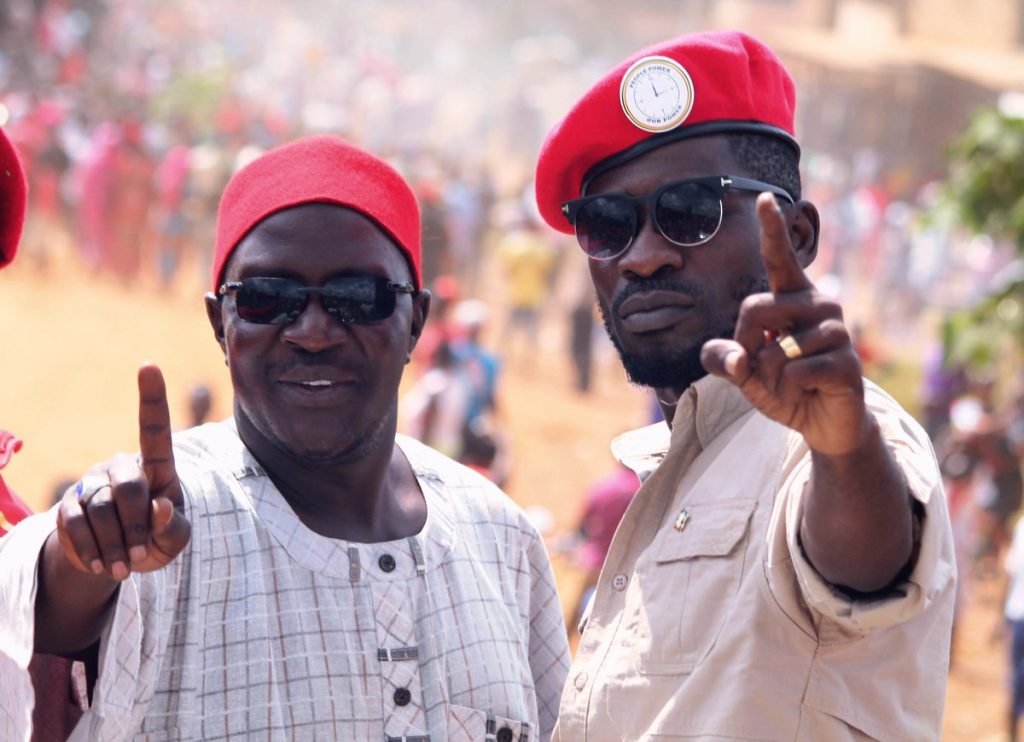 Justice Forum Party President Hon. Asumani Basalirwa (former Makerere guild president) yesterday afternoon cautioned the Makerere University Vice Chancellor Prof Barnabas Nawangwe on suspending students over minor issues like demonstrating.
This was during a meeting between MPs on the Education Committee and Makerere University administration represented by Prof Barnabas Nawangwe and Lorna Magara, the University Council Chairperson.
The two officials were invited to appear before the committee to explain further about the recent 15% tuition increment as well as the strike that followed the same tuition policy.
Basalirwa (Justice Forum) noted that the general atmosphere has been that the vice chancellor is not very cordial especially when dealing with the students.
"There might be regulations and policies that support your move to suspend people but your predecessors were not using their authority in that manner; you are on record for having the biggest number of suspensions since the inception of this University," he said.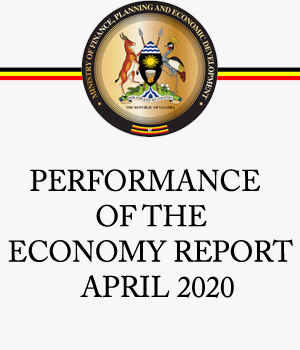 Basalirwa advised that Nawangwe should instead talk to the students in a more cordial manner like some of his predecessors did.
"During my tenure as Guild President for Makerere, the vice chancellor then, Prof. John Ssebuwufu would always call me to his residence for a cup of tea and talk in case there was a strike; it did not mean we agreed but nobody got suspended," added Basalirwa.
He urged the vice chancellor to engage the students more to diffuse the tension and asked him to allow open debates.