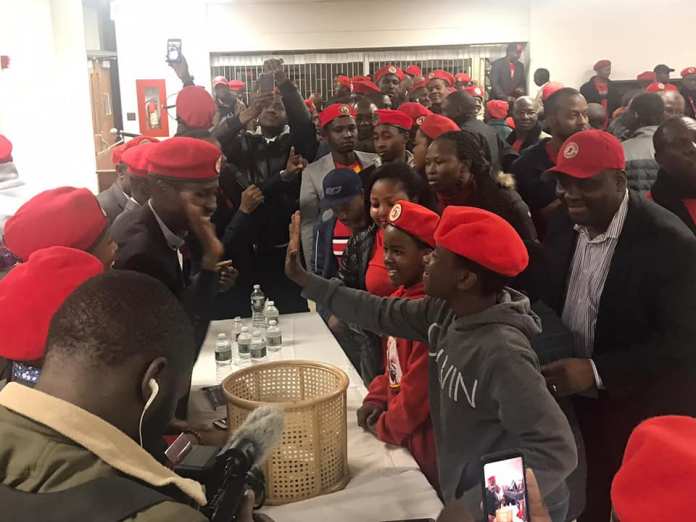 Kyadondo East MP Robert Kyagulanyi aka Bobi Wine on Saturday met Ugandans and People Power supporters living in Boston, Massachusetts.
The singing lawmaker who is on an American tour said he was "exceedingly delighted to join our friends and comrades in Boston, Massachusetts at a town hall meeting".
He thanked all Ugandans and the friends of Uganda who turned up in hundreds to express solidarity with the cause for a free Uganda.
"I was even more encouraged to see how Ugandans in the diaspora are eager to own this cause and support it in every way."
He added: "Even when I insisted on making the event a free attend for all people, the organisers told us that the community here was eager to raise funds and support us."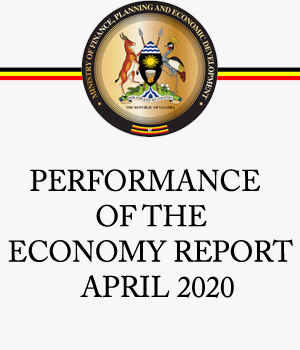 He also thanked everyone from Boston and other places who attended and made a contribution to this mission.
He told them that President Museveni and his regime, having run out of lies to tell Ugandans, have resorted to "branding us agents of foreigners".
"Little do they know that this is a cause for our nation. The hundreds of Ugandans who turn up for our meetings abroad and support us financially and logistically should communicate to the regime that this is about People Power!" he said.