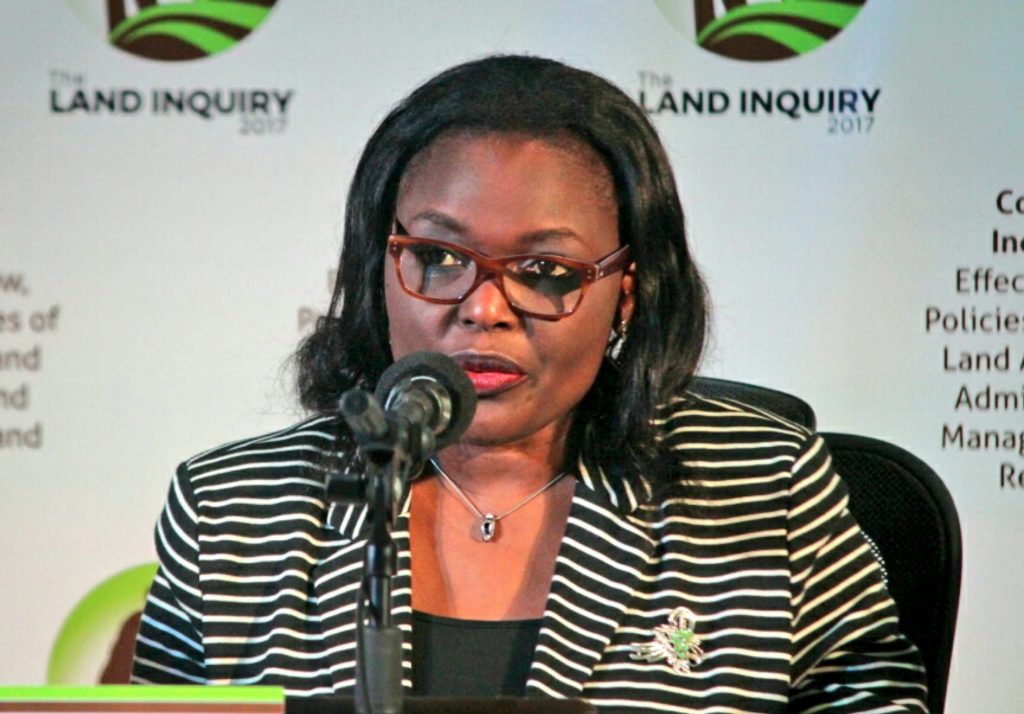 President Yoweri Kaguta Museveni has again given another term extension to the commission of inquiry led by Justice Catherine Bamugemereire.
The information was revealed today where the founded of Honour added two months to commission into land matters to finalize their report.
According to statistics, the Commission has already concluded its inquiry into land matters in the country nearly 30 months since it started work after investigating 7,767 cases.
Justice Catherine Bamugemereire, says that her team registered six major accomplishments during the duration of its operations and halted the payment of a total one trillion Shillings in irregular payments.
The seven member commission has Other members like Makerere University law don, Dr. Rose Nakayi, former Attorney General,  Fred  Ruhindi, Robert Ssebunya – a presidential advisor on Buganda affairs, Joyce Habasa and George Bagonza.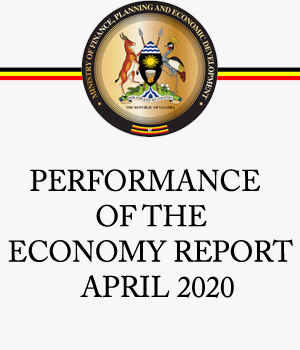 Notable among the terms of reference to the commission is to compile report findings which government will base on to address the land question.

The Bamugemereire commission cames at a time of increased outcry over alleged fraud at the land registry which has seen all sorts of anomalies including issuance of multiple titles to a single piece of land.
In a February 2014 letter to the then minister of lands (then), Daudi Migereko, the Inspector General of Government, Justice Irene Mulyagonja mooted the idea of government instituting a commission of inquiry to handle issues of alleged fraud in the land sector.
To Mulyagonja, many recommendations by the inspectorate pertaining to fraudulent land transactions were being ignored by technocrats at the land ministry.