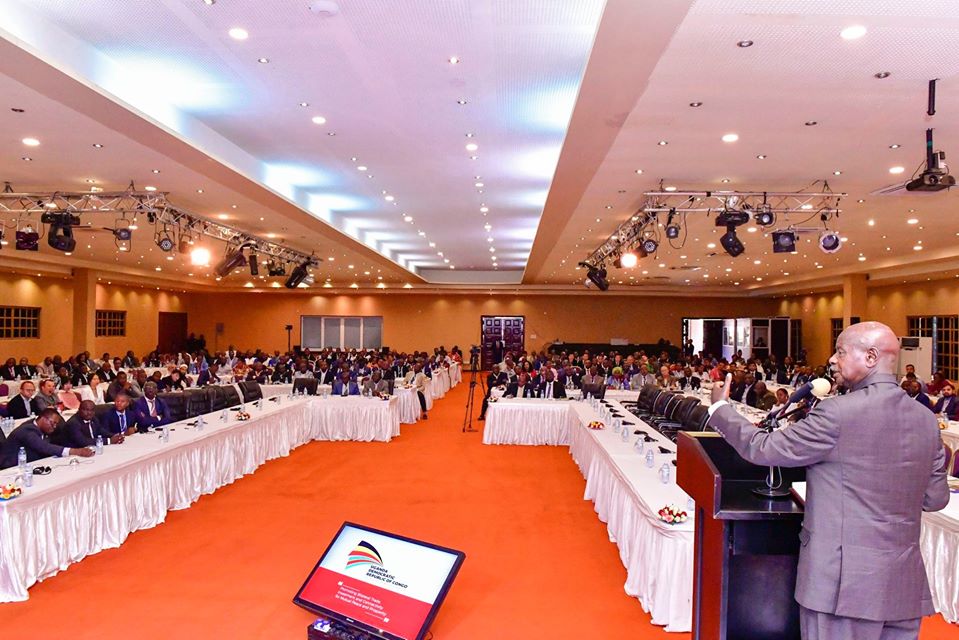 President Kaguta Museveni and President Felix Tshisekedi have committed to tarmack roads inside DRC: Goli-Bunia, Mpondwe-Beni, Rwebisengo-Beni, Bunagana-Goma.
This will increase our bilateral trade to $1B and more. Neighbor South West is angry and indiscriminately shooting dead Ugandans! Two Ugandans have been shot dead by Rwanda Defence Forces (RDF) for carrying tobacco into Rwanda! Mere tabacco!

The forum attracted businessmen from the Democratic Republic of Congo, and Uganda is being held under the theme: "Promoting Bilateral Trade, Investment and Connectivity for Mutual Peace and Prosperity.
The business forum will create a permanent framework for cooperation and economic cooperation between the two countries.
Uganda is looking to strengthen trade and investment between the two countries in an environment of peace, security and stability.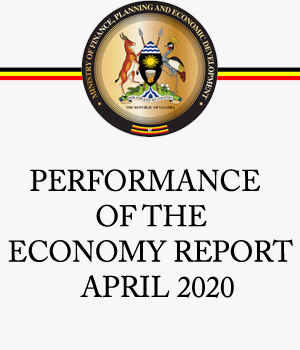 DRC is a key and strategic trading partner of Uganda with a huge market of more than 80m people and presents enormous opportunities.
According to the Uganda Bureau of Statistics as of May 18, 2019, the volume of trade between the two countries for both formal and informal trade was estimated to be $531m.