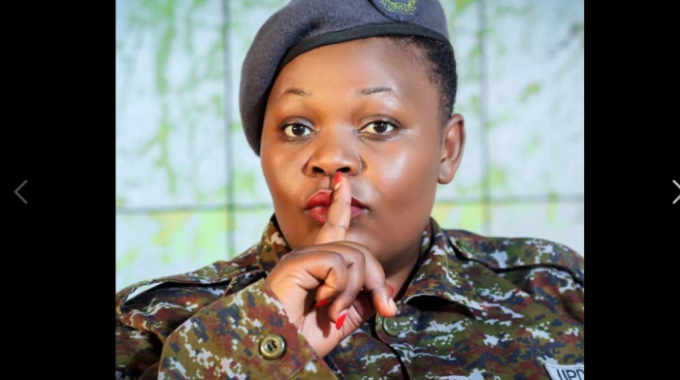 Top government officials have challenged the ruling National Resistance Movement to change the manner in which some issues are handled in the public.
This comment follows the weekend incident that saw the newly appointed presidential advisor on Kampala affairs singer Catherine Kusasira clashing with NRM's Salim Uhuru in Katwe, Kampala suburb.
"The position I have is more superior whether they want it or not. They have to formally write to me if they want me to meet them. To be a senior presidential advisor, it means I'm above them," Ms Kusasira said.
Due to these clashes, the NRM party spokesperson Rogers Mulindwa described Kusasira as an ignoarant person about the party politics.
According to Michael Katungi, a Ugandan working with the African Union commission stated that the attacks against Kusasira were not called for.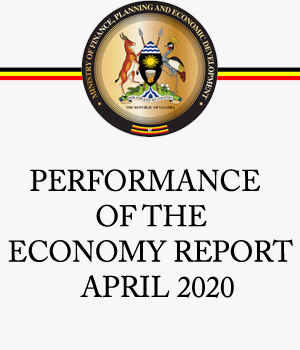 He added there she would have been advised that being heckled.
"This ain't necessary. We could only guide her. Lets not wash our linen in public." He Stated in a Tweet.
The local artiste who President Museveni appointed last month as his advisor on Kampala Affairs told NTV on Saturday that as an advisor, she is more superior to any of the NRM party leaders in Kampala and therefore they have to write to her formally if they want to meet her.
During the function, Ms Kusasasira asked the youth to vote for Mr Museveni in the 2021 presidential elections.