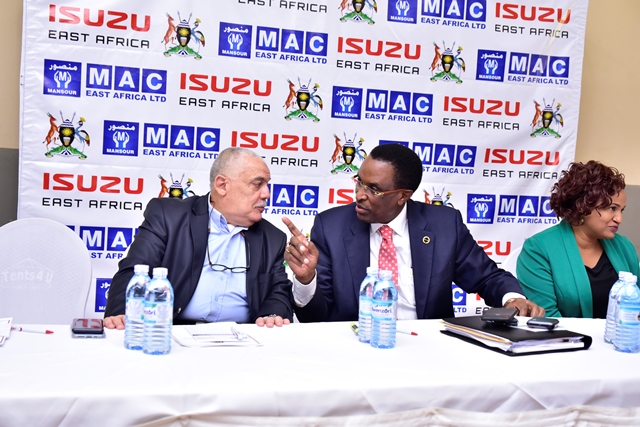 Mac East Africa in partnership with the Government of Uganda has today launched a workshop to train bus drivers and operators to observe road safety and save lives.
The five-day training aims at equipping the participants with the skills to observe basic traffic guidelines including speed limits and avoid reckless driving.
The training is timely as the year ends and the festive season begins, a time in which most Ugandans travel upcountry to celebrate with their families.
Speaking at the launch of the Joint Smart Bus Drivers' & Operators' Training Workshop that was held on Monday 11th November 2019 at the Mandela National Stadium, Mac East Africa Country General Manager Timothy Mohamod Khadr said, "A lot of people die unnecessarily during the festive season owing to reckless drivers who violate traffic regulations. It is for this reason that we have partnered with the Ministry of Works and Transport
The launch of the Joint Smart Bus Drivers' & Operators' Training Workshop was organized in partnership with the Ministry of Works and Transport, Transport Licensing Board, Uganda Police Force, United Bus Owners Association, ISUZU East Africa and MAC East Africa.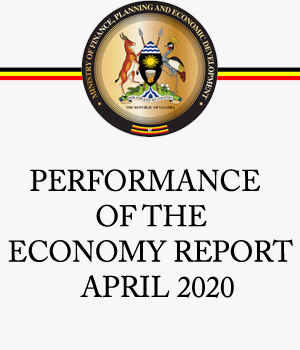 Also speaking at the event this morning, Commissioner for Transport, Regulation and Safety at the Ministry of Works and Transport Winstone Katushabe said, "The ministry commends Mac East Africa for this initiative and all the logistical support they have extended towards the industry. Road safety is a shared responsibility and we all have to play our role. As government we are committed to improving road safety management by strengthening the already existing Department of Transport, Regulation and Safety. The Traffic and Road Safety Amendment Bill is currently before parliament for consideration in a bid to enhance road safety management. These are some of the interventions we have been working on and we are honored for partnerships such as this one with Mac East Africa to further complement our work."
Police reports released between the year 2011 and 2017 continued to indicate that most road accidents are because of human error with careless and dangerous driving being the top causes.
The number of people dying in road accidents keeps rising on a year on year basis. According to the annual police crime report, 3,194 people died during 2018 rising from 3,051 the previous year.