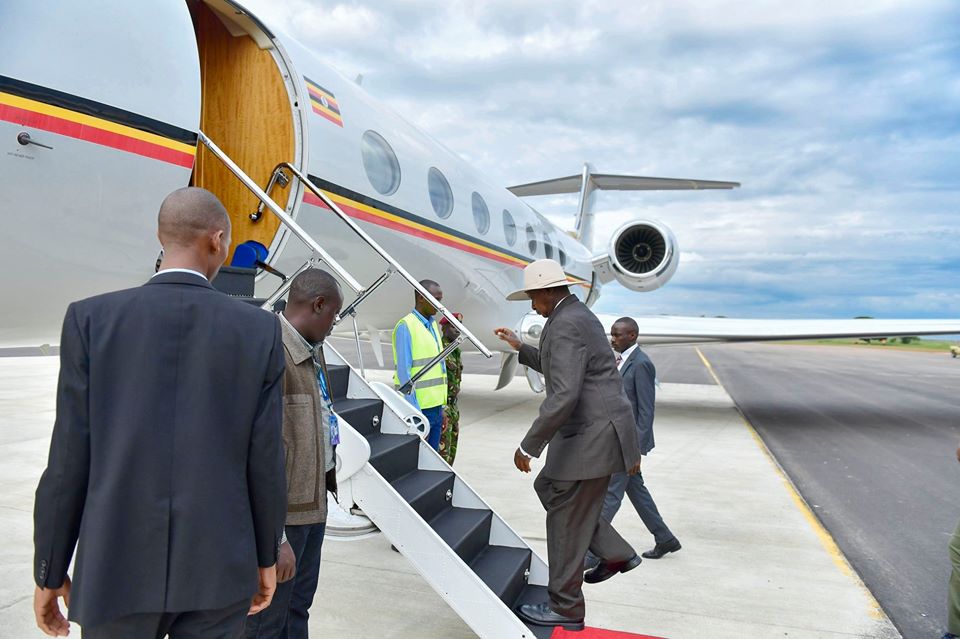 President Yoweri Kaguta Museveni has this morning left for #Kenya to attend the International Conference on Population and Development.
Convening in #Nairobi, the summit aims at mobilising political will and financial commitments from leaders to urgently implement the ICPD Programme of Action.
Some of the commitments that leaders will be addressing themselves to include; achieving zero unmet need for family planning information and services, zero preventable maternal deaths, zero sexual and gender-based violence and harmful practices against women and girls.