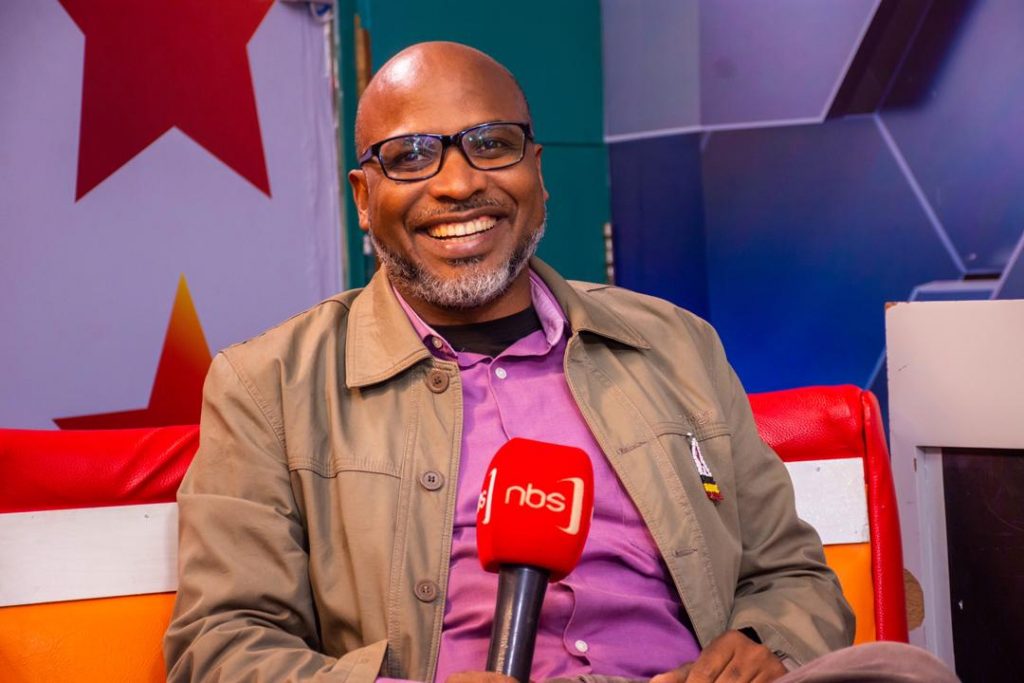 Famous city Pastor Martine Ssempa aka "Baba Gwanga Mujje" has gone bare knuckles with self-styled prophet Elvis Mbonye.
In a communication made on via his official Twitter handle, the Makerere Community Church senior pastor noted that Mbonye's former close ally Pastor Moses Musinguzi disclosed this.
Ssempa added that the Zoe Ministries senior preacher used to be a Jesus follower before joining Satanism.
"Mboonye used to be with Jesus, but has since joined Satanism. The Testimony of PR Moses Musinguzi who was @Prophet_elvis right hand man. Now he left." He said.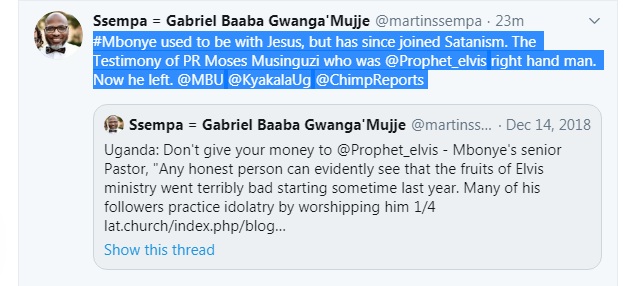 Pastor Ssempa's comment comes days after Prophet Mboonye was hit by a social media storm alleging he miraculous helped a girl with three retakes to graduate at university.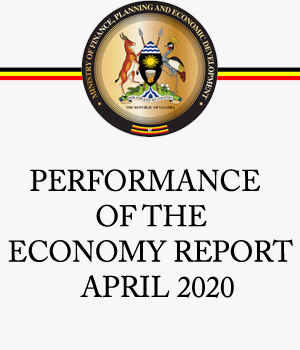 The girl only identified as Sheba trended on twitter with claims that she had a dream in which the Prophet Mbonye received instructions from God to include her on the list despite having three missing papers.
Her name then appeared supernaturally on the actual university list and she graduated along with her classmates.
"Meet Sheba, .. She had 3 missing marks, her name didn't appear on the grad list," a one Frances Mary tweeted on November 6, 2019.
She added: "But in a dream, the Lord told #ProphetElvisMbonye to write her name on the grad list, in the spirit. He did, and her name supernaturally appeared on the list after that.. And she graduated."
Ssempa attacks
Controversial City Pastor Martin Ssempa of the Makerere Community Church, used the opportunity to lash out at Mbonye of Zoe Ministries.
Ssempa wondered how he is able to make missing marks re-appear yet his own deputy, a one Simon Ssenyonga, is struggling with retakes at the Law Development Centre (LDC).