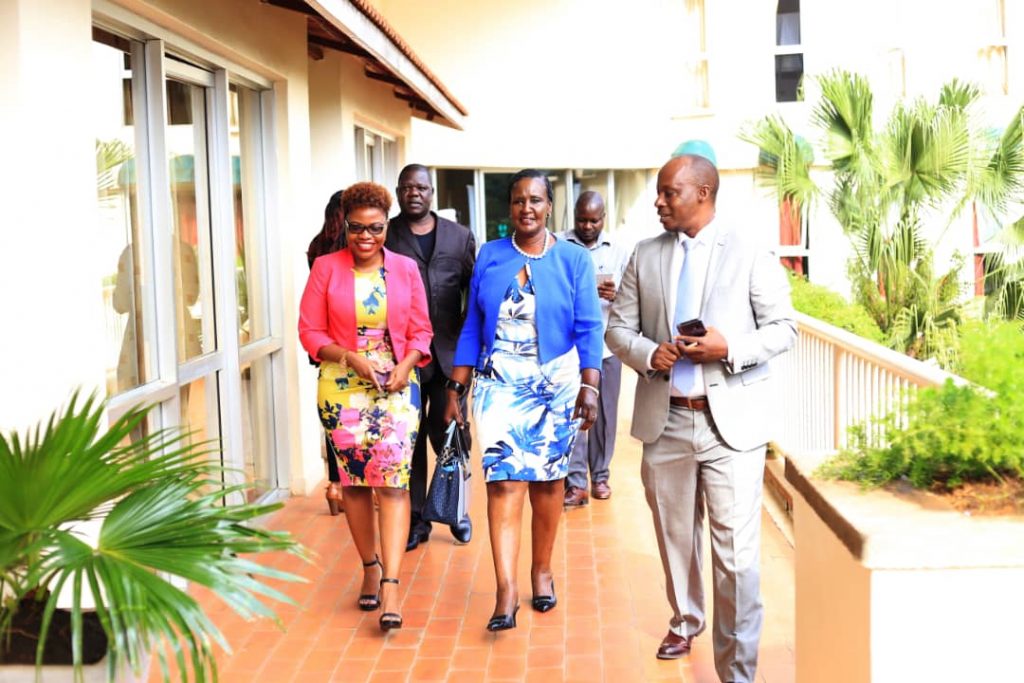 Honourable Amelia Kyambadde, the cabinet minister for Trade, Industries and Cooperatives has noted that Uganda is getting ready for the full roll-out of the first of its kind Africa Continental Free Trade Area (AfCFTA).
Speaking during the National Consultative Forum on AfCFTA held in Kampala recently, Hon Kyambadde highlighted that Uganda in in good shape to reap from the bigger markets that AfCFTA will open thanks to the country's sustained investment in trade facilitation projects over the years, coupled with the positive strides undertaken by local manufacturers to improve product quality.
"We have implemented several trade facilitation measures such as Electronic Single Window; Electronic Cargo Tracking; One Stop Border Posts; Non-Tariff Barriers (NTBs) identification and removal mechanism, Yellow Card Scheme and the Border Export Zones, among others.We appreciate the support received from key Development Partners such as; TradeMark East Africa (TMEA), European Union (EU), United Nations Conference on Trade and Development (UNCTAD), and others in implementing these measures," Hon Kyambadde noted, adding;
"Our strategy on Market Access for Ugandan Goods and Services includes Capacity Building for the Private Sector to take advantage of these market opportunities plus Provision of the necessary trade infrastructure such as affordable electricity, improved road network to ease logistics."
The Uganda National Consultative Forum on AfCFTA was organized by TradeMark EA and United Nations Economic Commission for Africa (UNECA).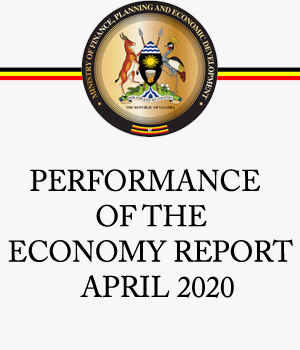 According to a preliminary report on the anticipated results of AfCFTA, "The African Continental Free Trade Area (AfCFTA) will increase Uganda's intra-African trade by reducing tariff and non-tariff barriers on trade with African countries."

Africa as a regional market has already overtaken the European Union (EU) to become Uganda's most important trading partner, with trade shares increasing from around 22 percent in 1995 to more than 30 percent by 2018. In terms of export values, Uganda now exports over 50 percent of its total exports to Africa, a figure far higher than the shares of other East African countries, highlighting the importance of the AfCFTA to Uganda.
Nonetheless, Moses Sabiiti, the country director for TradeMark East Africa Uganda noted that while the entry into force of AfCFTA on 30th May, 2019 brought with it a lot of excitement and expectation for Africa growth through increased trade and investment, 'a huge challenge faces the partner states on how to actualise the bold vision the AfCFTA encapsulates.'
"Some of the challenges constraining intra Africa trade are: a) Overlapping membership in regional economic groupings; b) Institutional capacity to negotiate and implement integration instruments and tools such as administration of rules of origin and c) Continued existence of political and security conflicts that limit survival of economic activities and seamless flow of cross border trade and foreign direct investment," Mr Sabiiti said.
He added: "To unlock these challenges, the UNCTAD Economic Development in Africa Report 2019 notes that by agreeing to harmonise trade liberalisation regimes through the AfCFTA, African Countries would boost their chances to trade more, promote economic diversification and deepen their integration agenda."
Some 27 African countries have so far ratified their AfCFTA agreements. If all the remaining African countries were to ratify their AfCFTA protocols today, Africa with an estimated 1.3 billion populationwill become the biggest open market in the world.