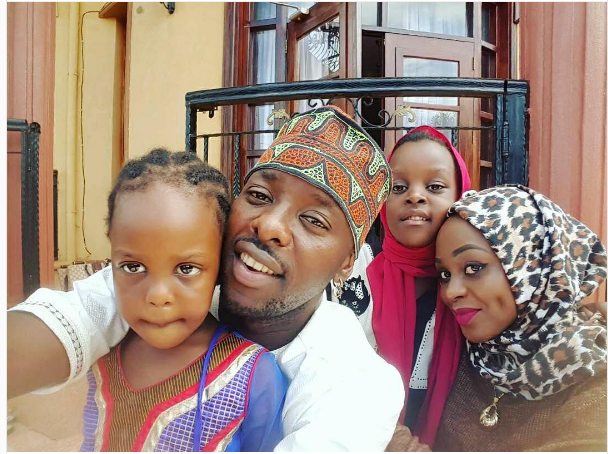 Singer Edrisa Musuza aka Eddy Kenzo has this afternoon laid bad feelings aside as his former wife Remah Namakula entered marriage with another man called Ssebunya Hamza.
In a social media post, the Sitya Loss singer warmly sent congratulatory message as detailed below.
My friend Rema, I dearly congratulate you upon reaching this special day as God had planned it for you and pray that you enjoy it greatly.
I also pray that you close your ears to the negativity that surrounds us and always know for a fact that I am your true friend who wishes you well.
Banji won't like this kubanga bagala ntalo naye nze nzikiririza mu mirembe United we stand divided we fall.
Congratulations to you and your husband and please enjoy because it is God who prepared this special day. Alhamdulillha

Asalam waleikum