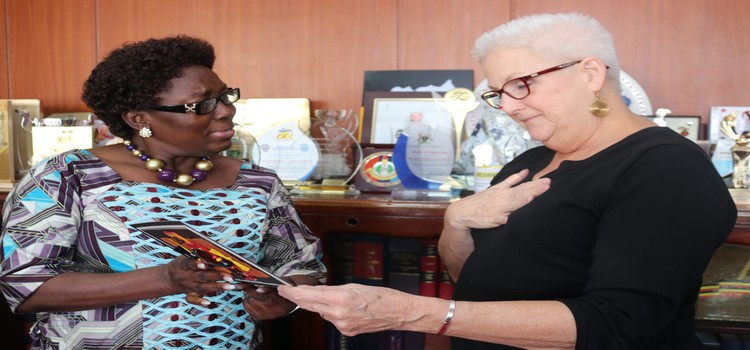 The Speaker of Parliament, Rebecca Kadaga, has reiterated the need for foreign companies investing in Uganda to support locally made materials and products in a move to promote local content.
According to Kadaga, many foreign companies have been given opportunities by the government to invest in Uganda but have failed to give priority on opportunities like jobs and raw materials to nationals.
"Our people in Bunyoro are not happy because most of the drivers of trucks for the companies in the area are foreign, yet there are able Ugandans who can do the job," said Kadaga.
She made the remarks in a meeting in her boardroom with officials from the American Embassy in Uganda led by Ambassador Deborah Malac, on Wednesday, 13 November 2019.
Kadaga also expressed disappointment with many companies in Uganda that continued to import perishables like tomatoes and eggs from other African and South American companies for sale in Uganda, yet such products are readily available locally.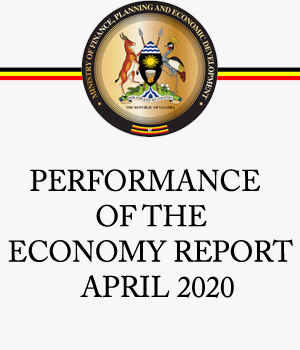 "We just need these companies to promote knowledge transfer so that our people can be empowered to provide such services because they can handle these tasks," Kadaga added.